I was brought on to StubHub for my clean design aesthetic and motion graphics expertise. I pushed the boundaries on what was being created and took the old flat content to the next level with eye-catching, energetic design and animation across all channels and ad sizes. These were also implemented as guidelines and templates to the rest of the studio team. This, in turn, led to major efficiencies for the studio as well as a cohesive look across all assets.
I also played a large role in executing the brand refresh. While some recommendations were given from the agency, the transition from old to new brand exposed major hurdles for the team to navigate. Through meticulous motion and design exploration, I directed the team to the dynamic and flexible system currently in use.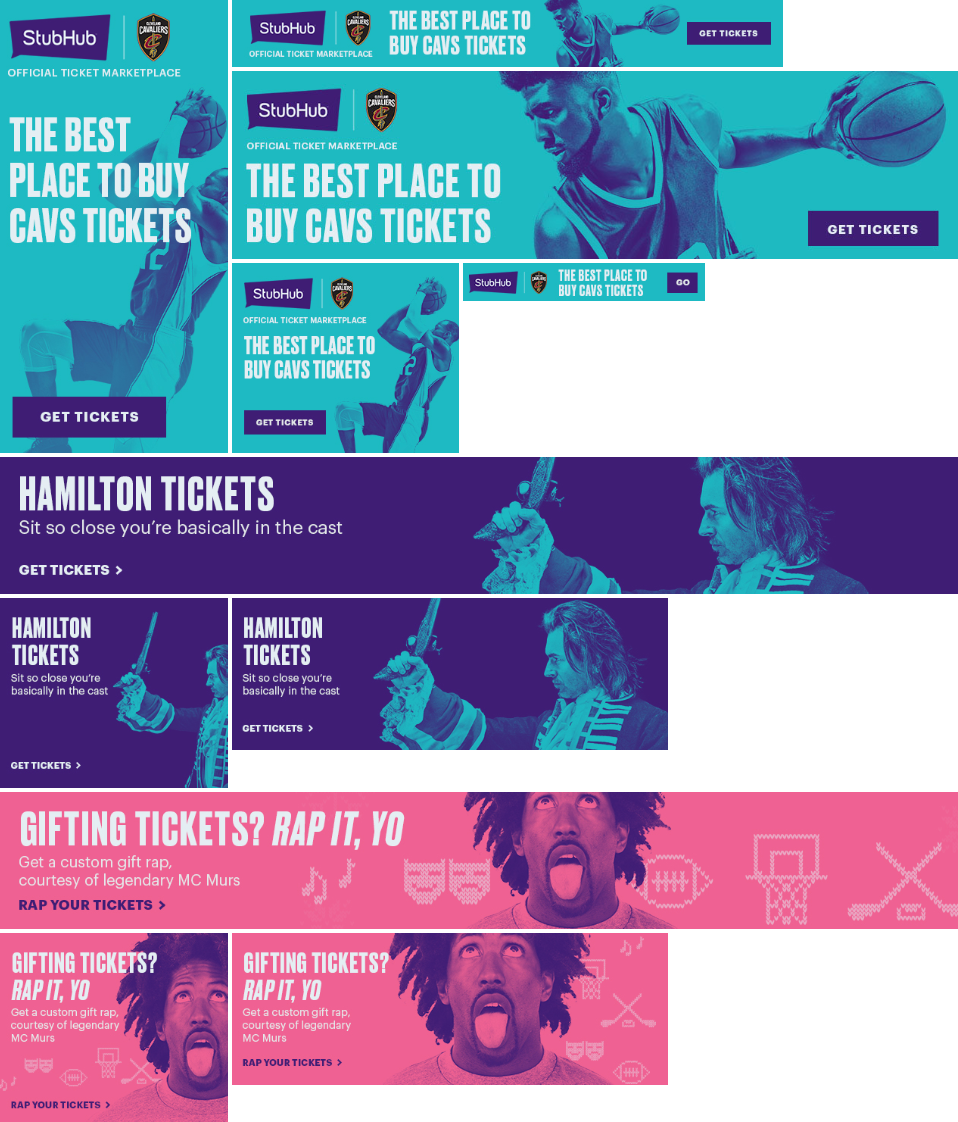 Exploration of MLB matchup templates for social and onsite banners. 
Team names, event details, colors and logos are pulled dynamically.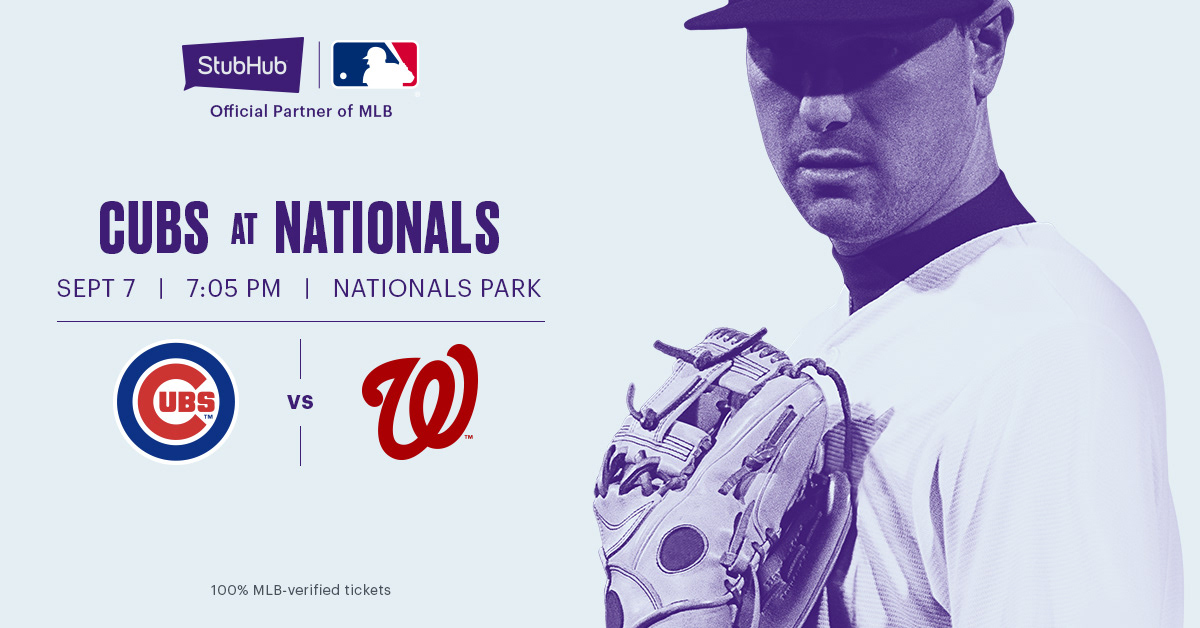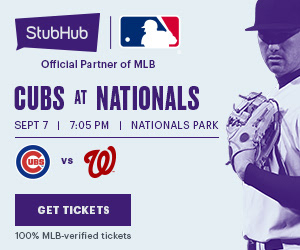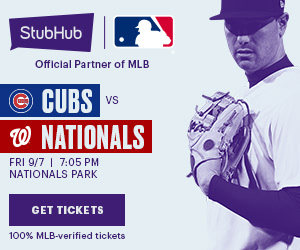 Here is a collection of venue-specific creative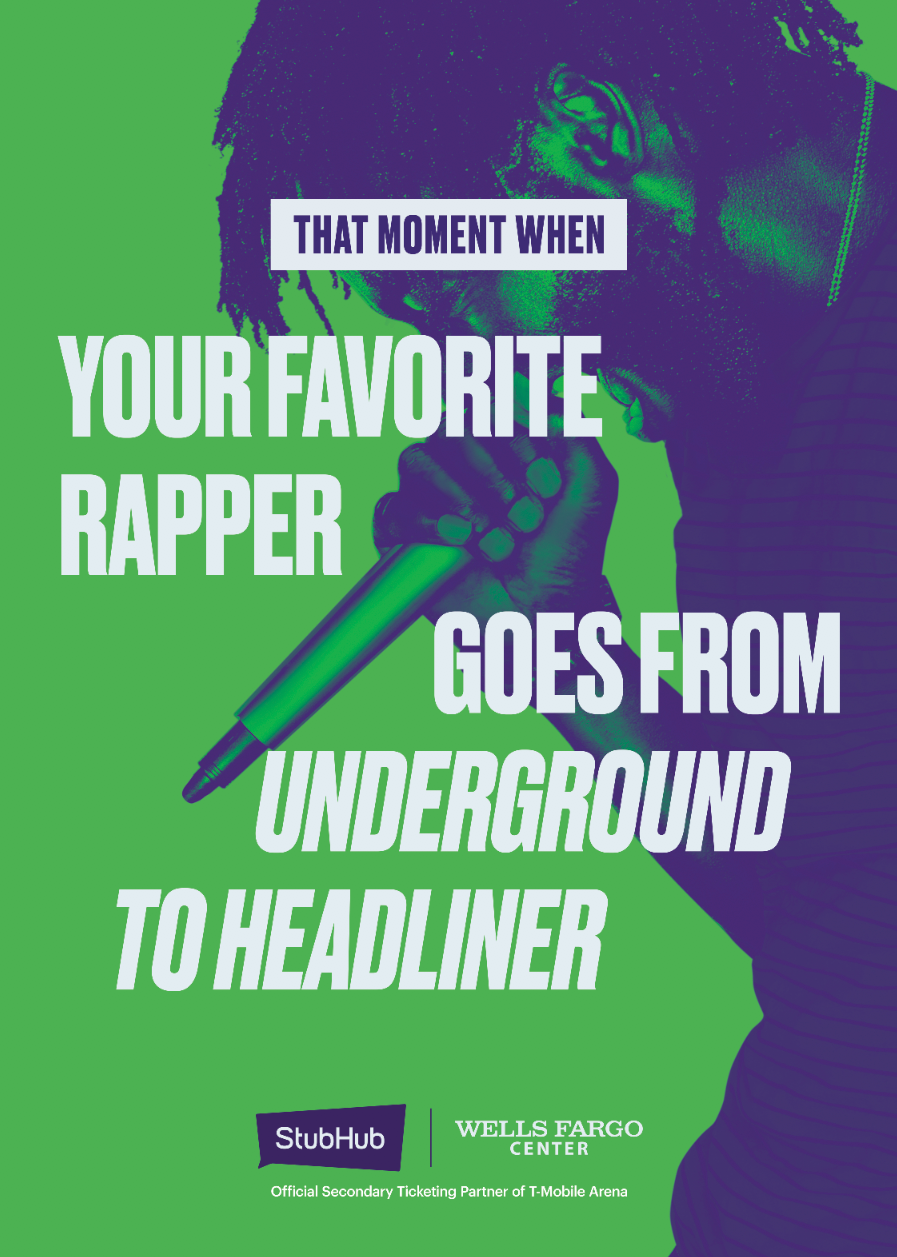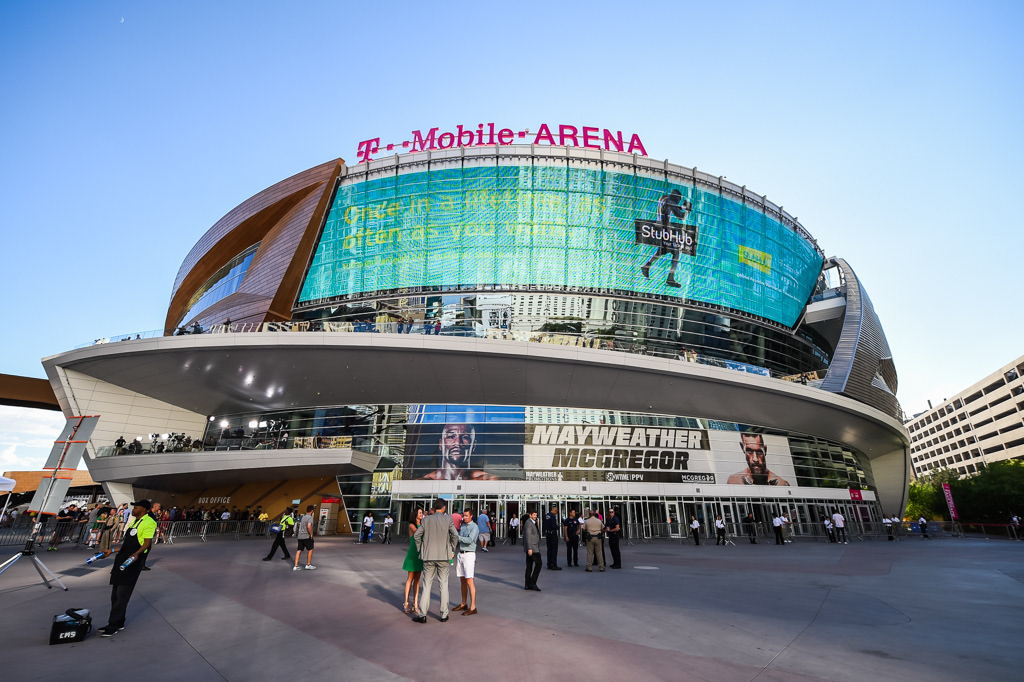 2018 Holiday campaign I lead in asset exploration and execution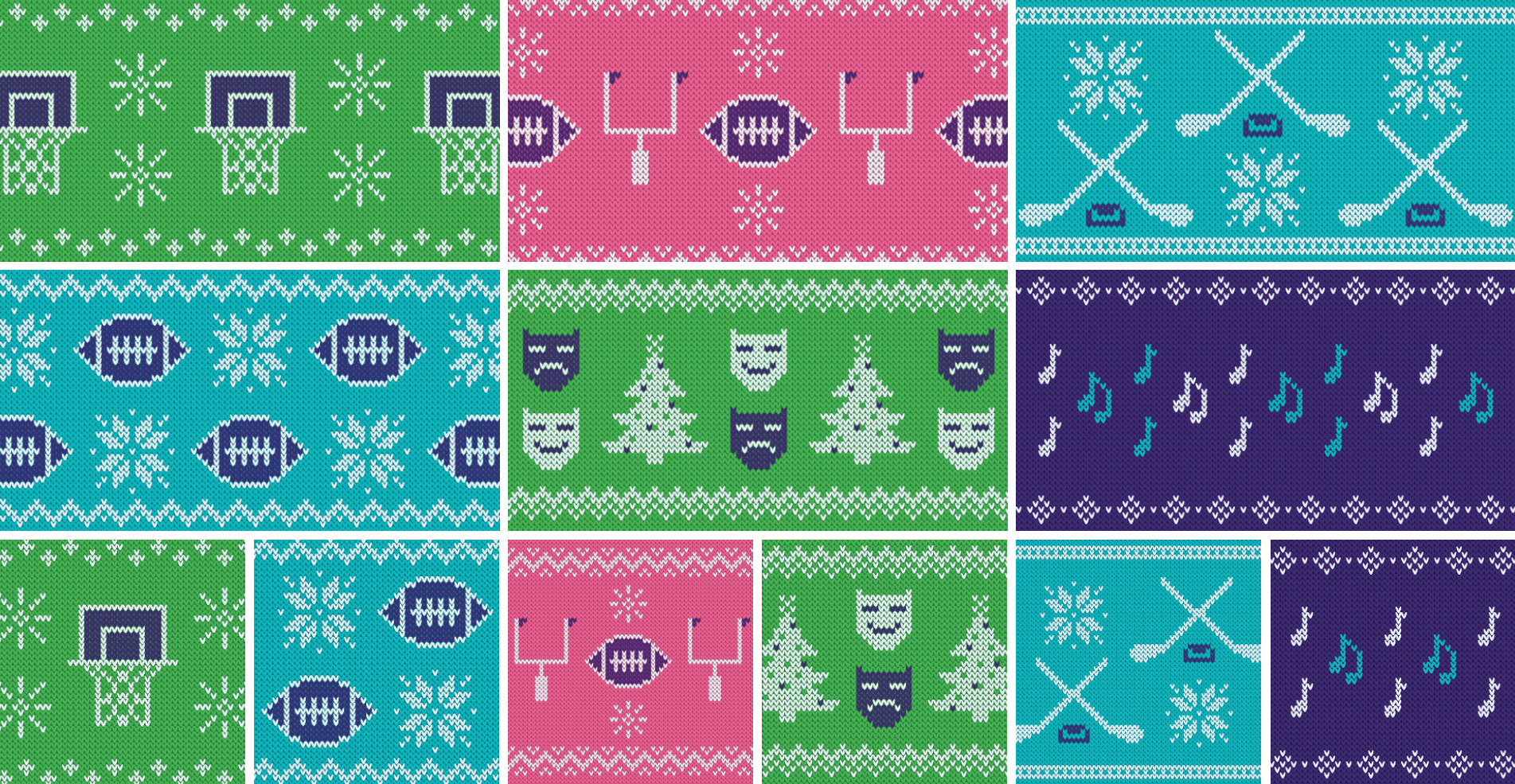 Below are design examples of the old StubHub brand, prior to the refresh.
Social exploration for the launch of Taylor Swift's tour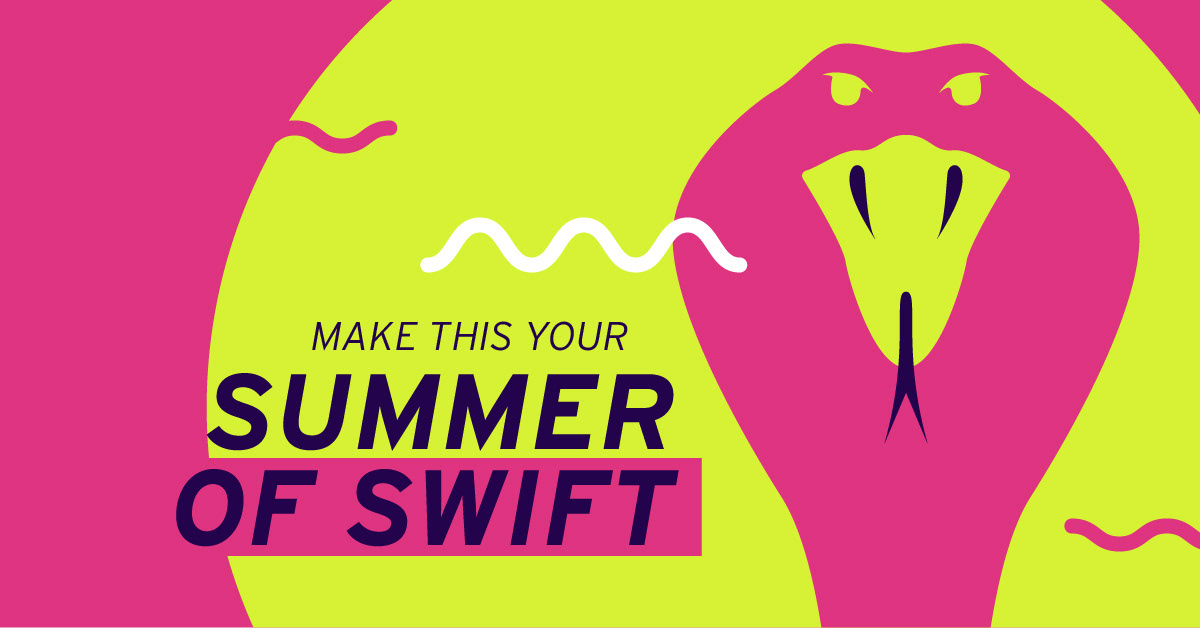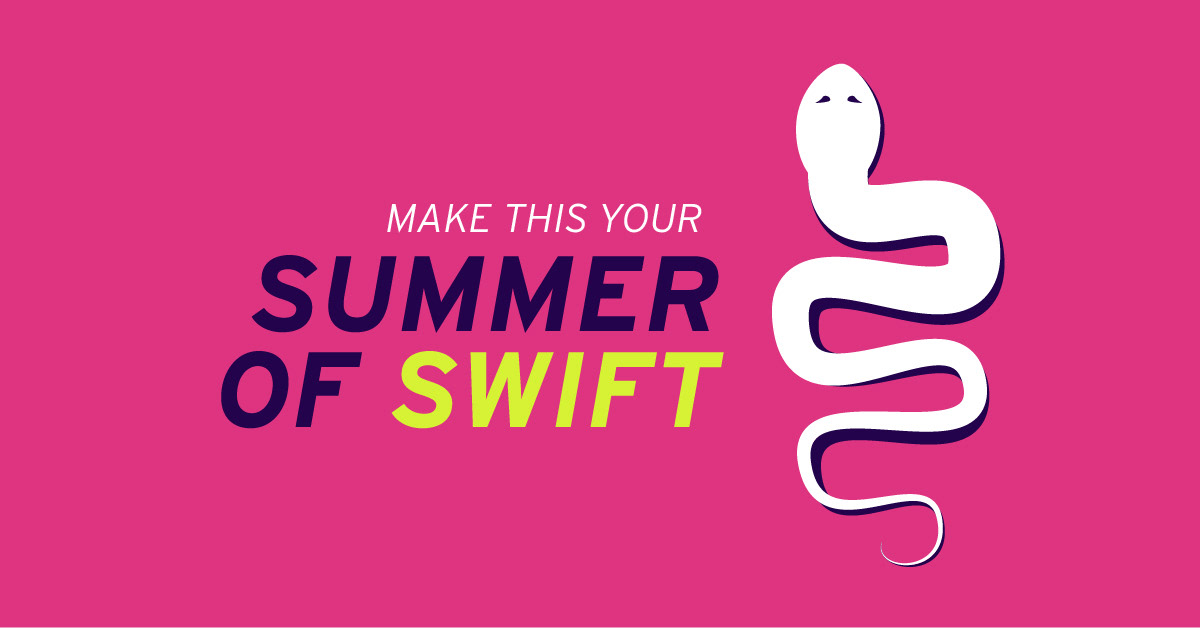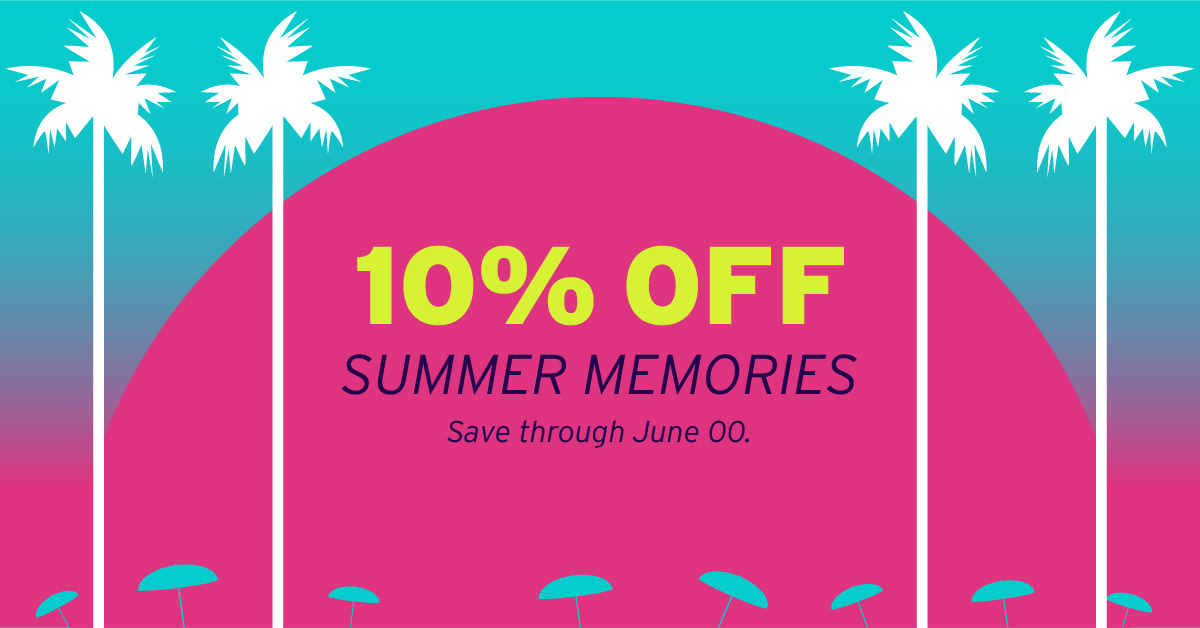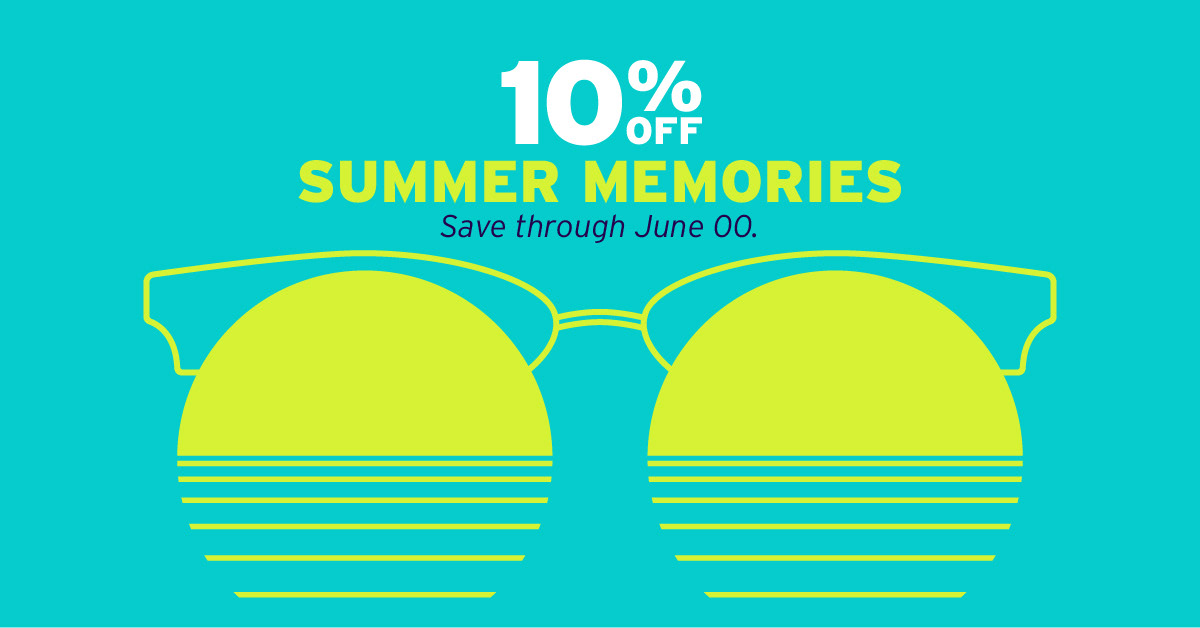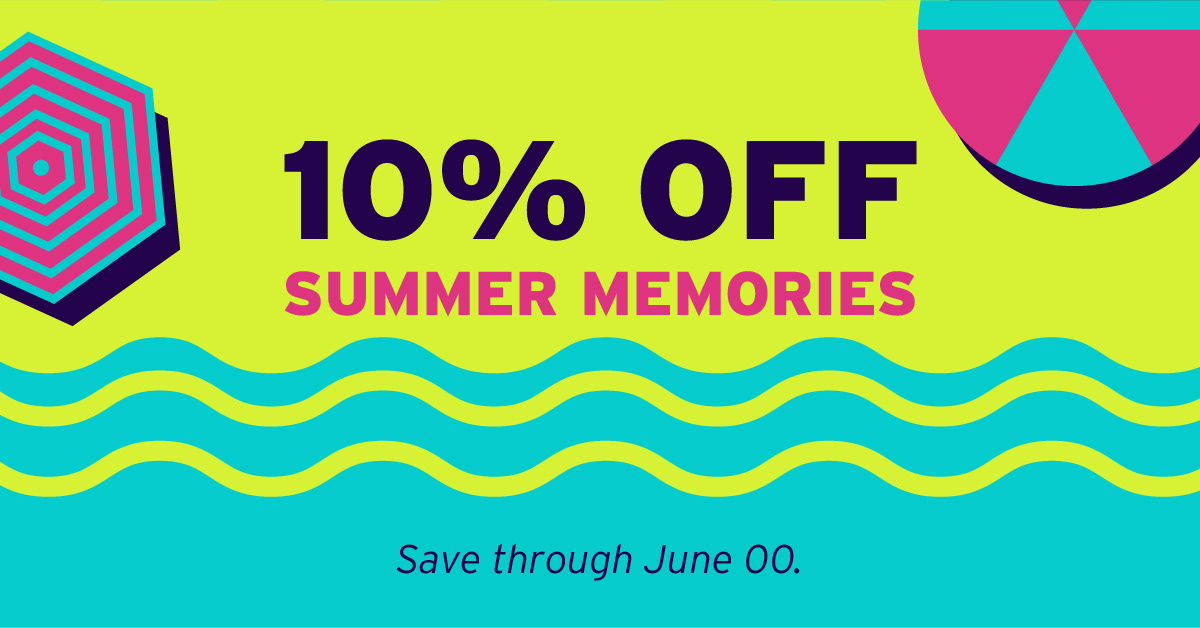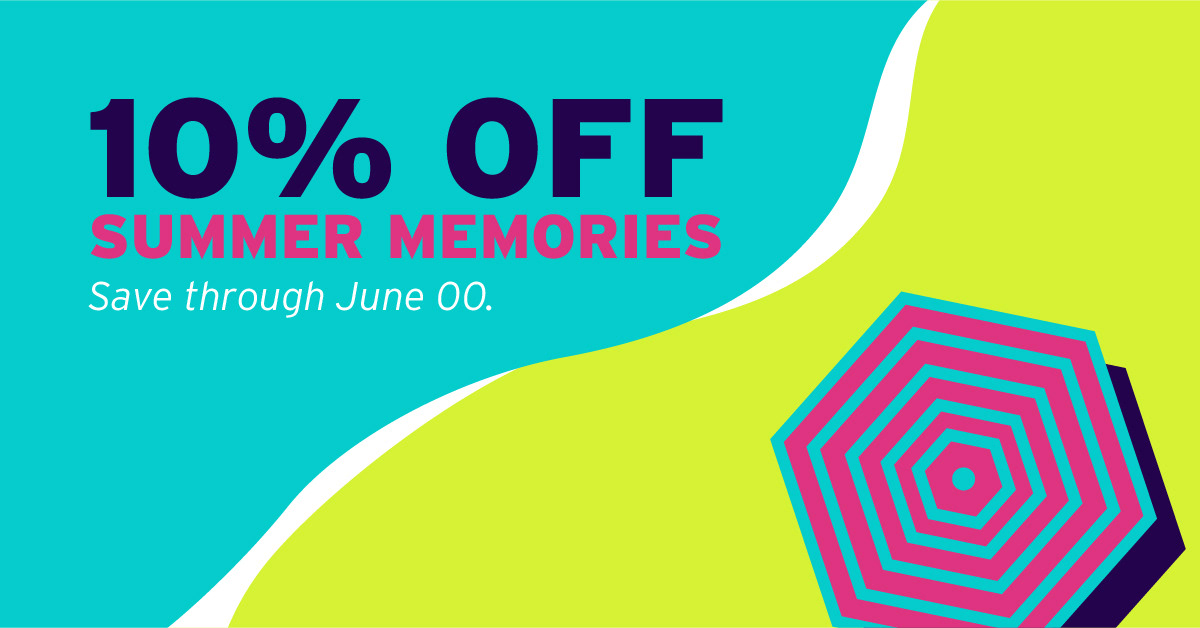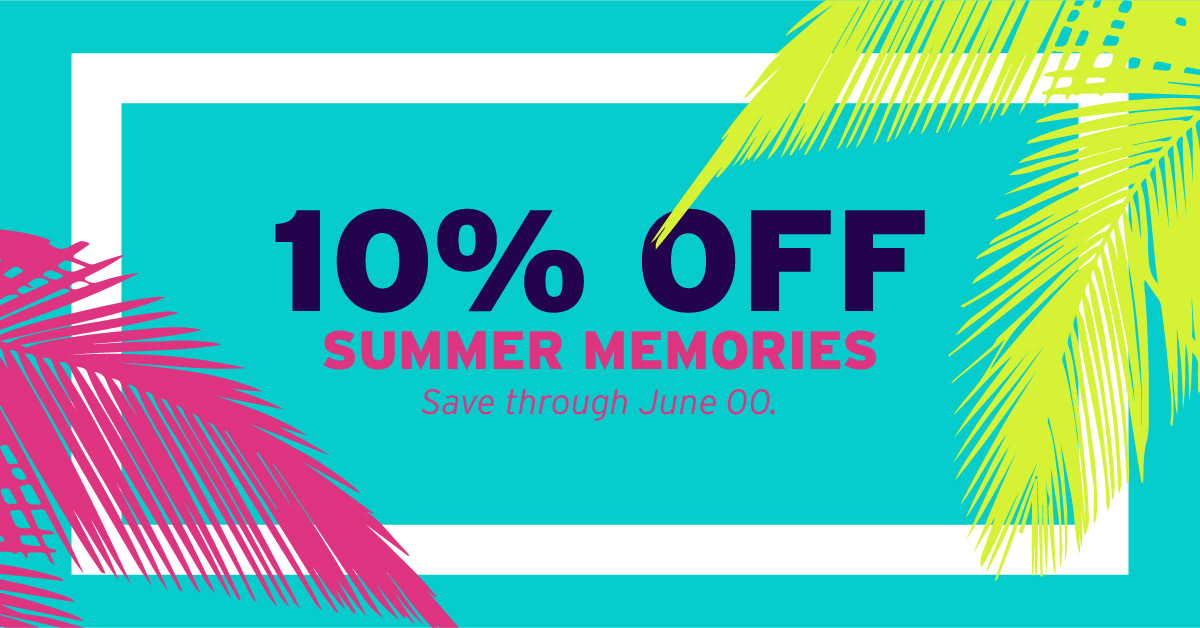 Here is a compilation of GIFs for various marketing request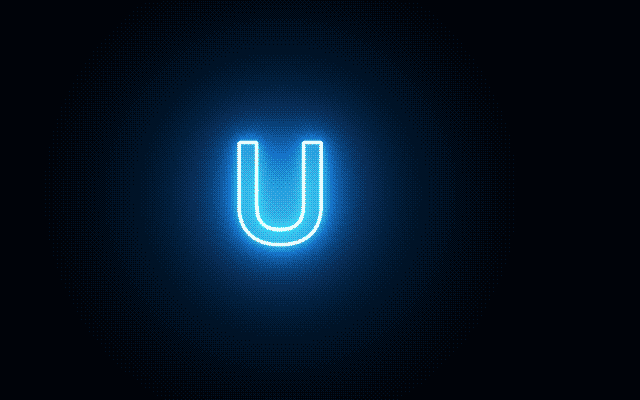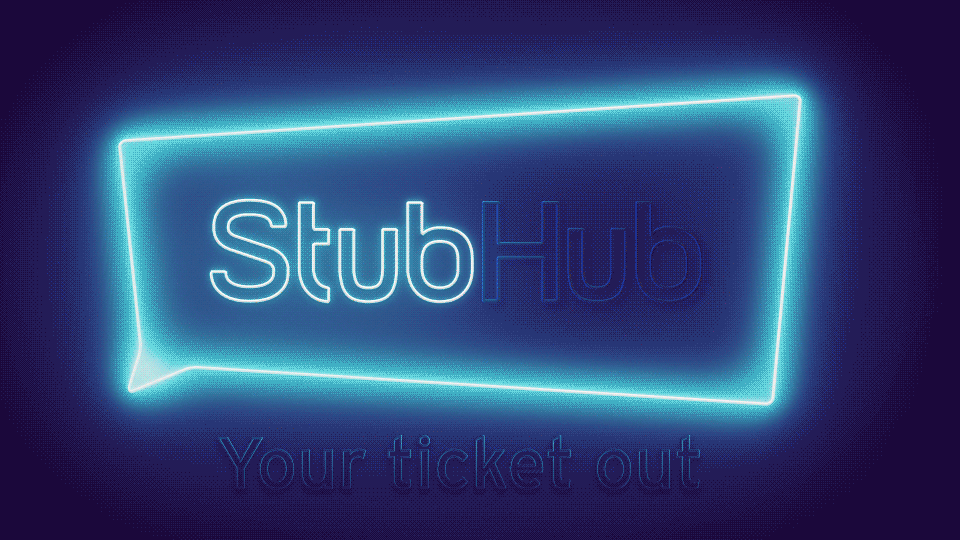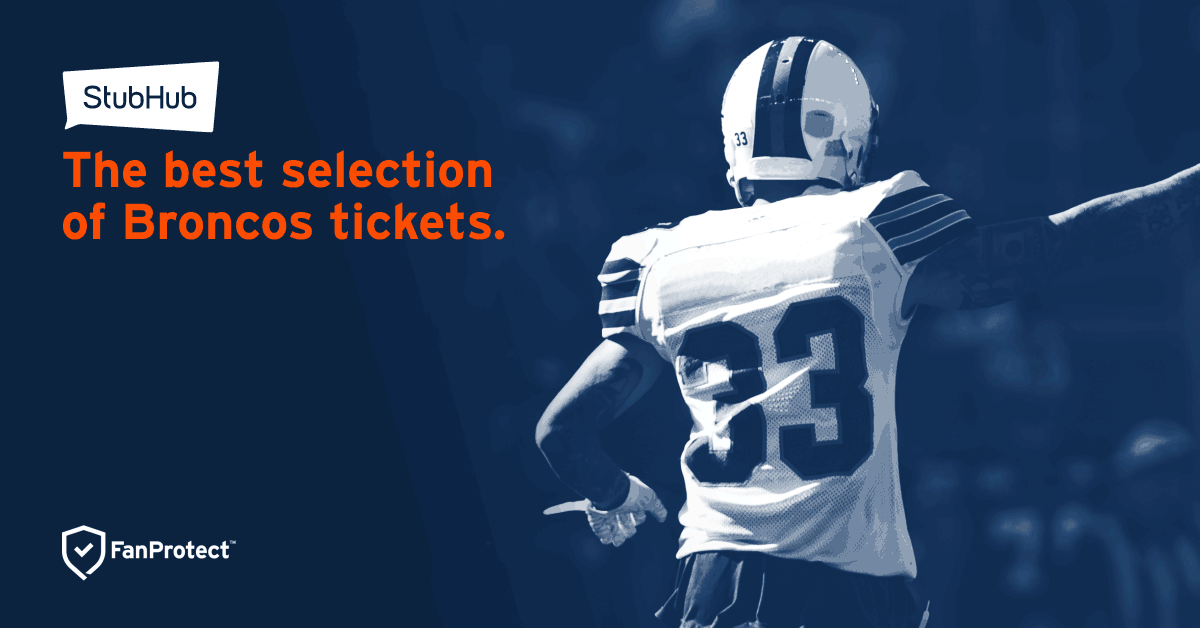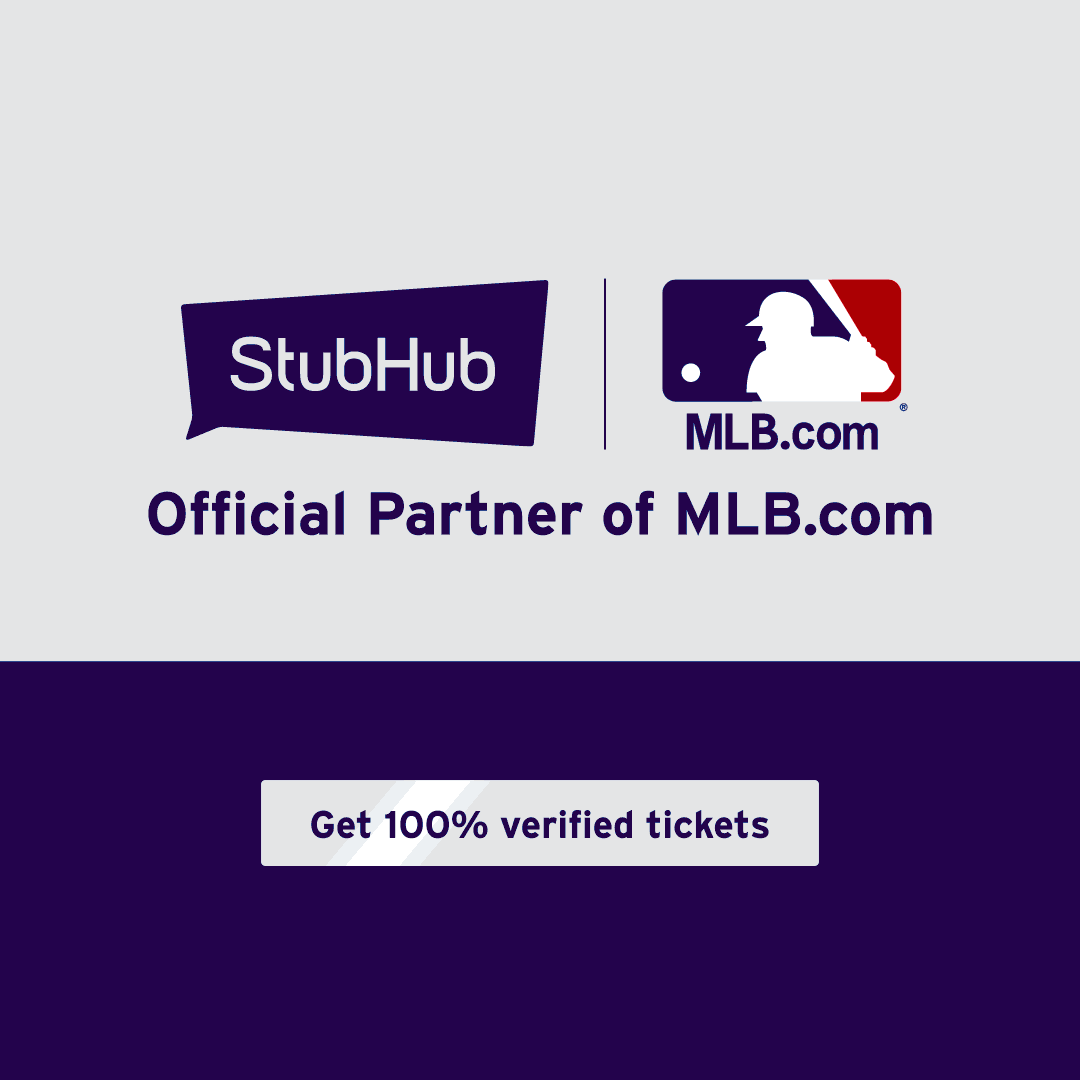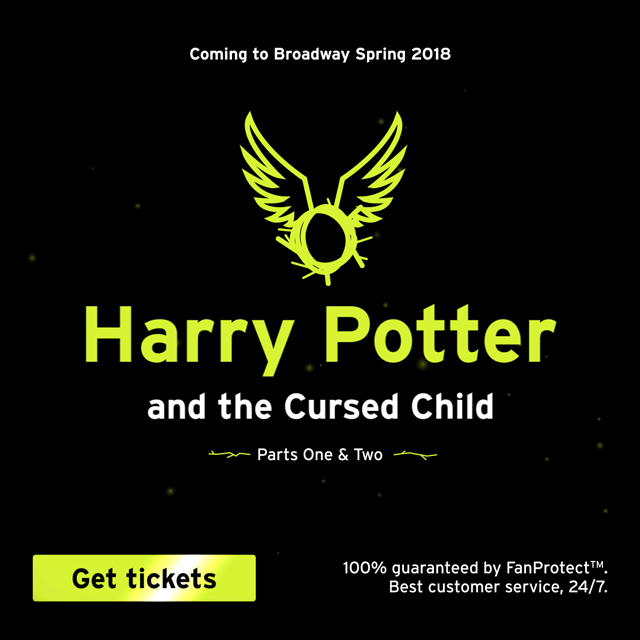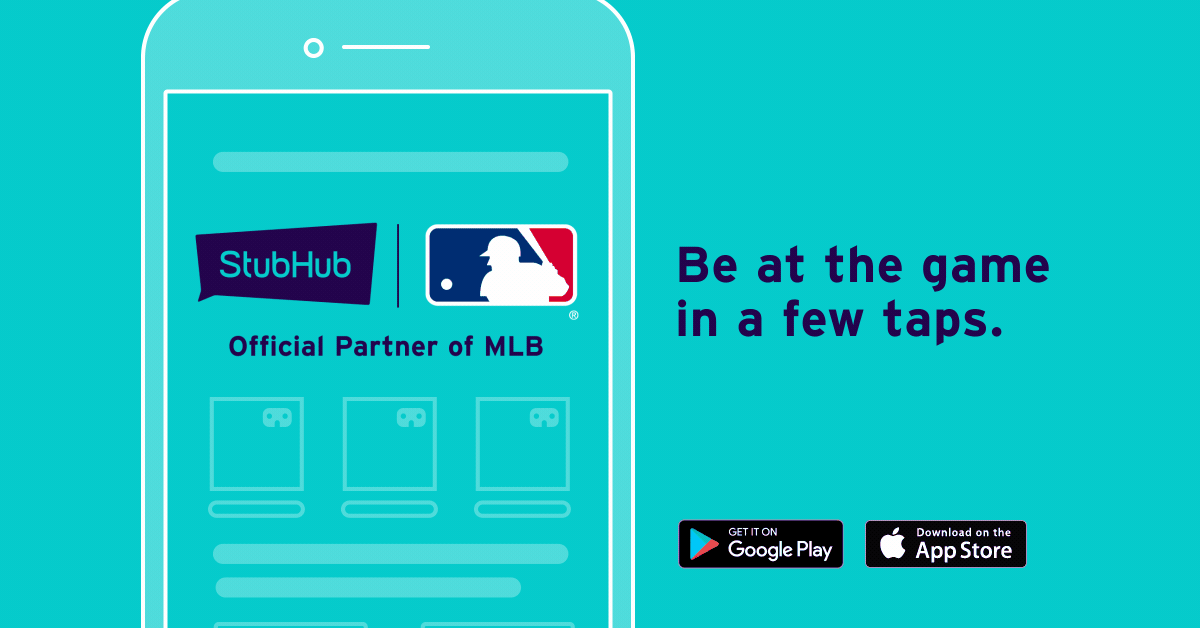 Email designs and GIF animations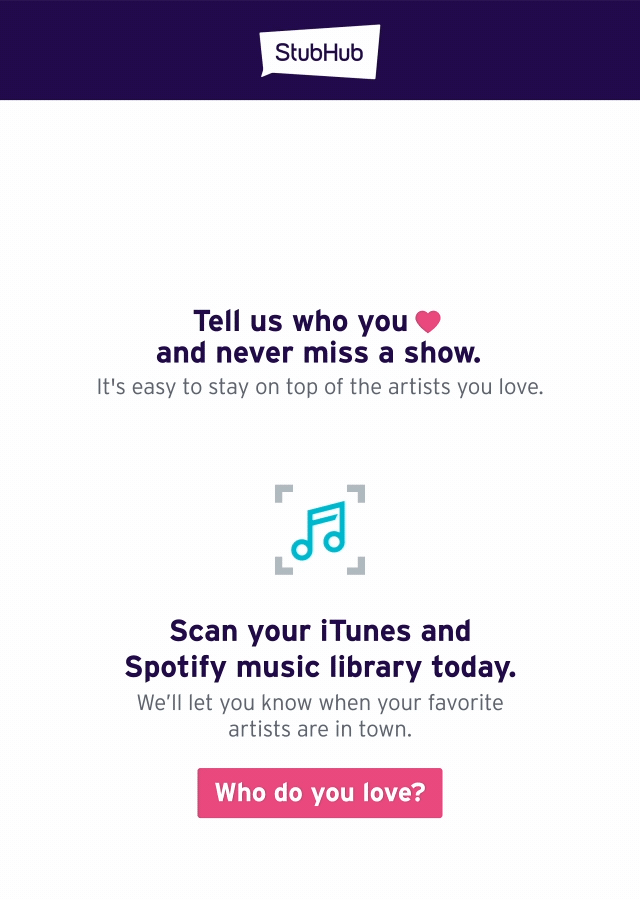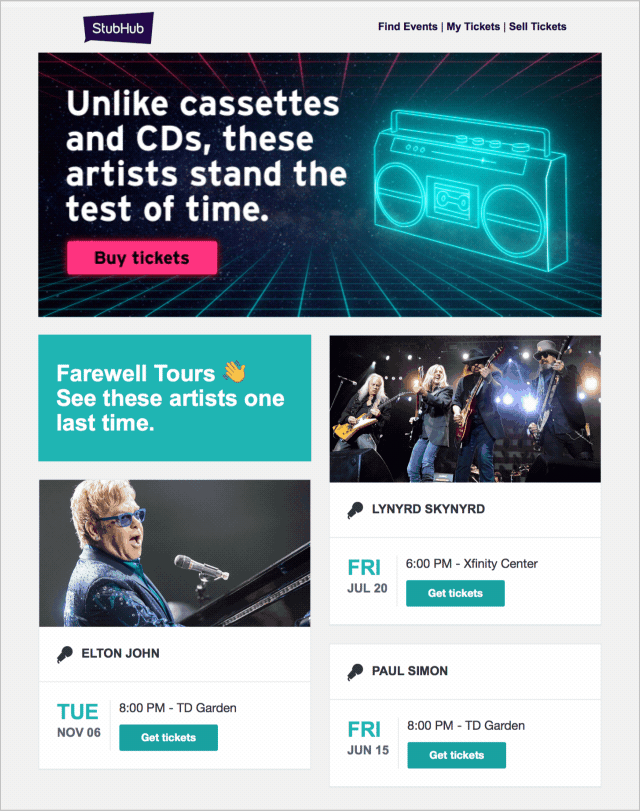 Design and animation for programatic and display banners