Motion Graphic Projects
Here is a collection of freelance motion videos I've created throughout my career.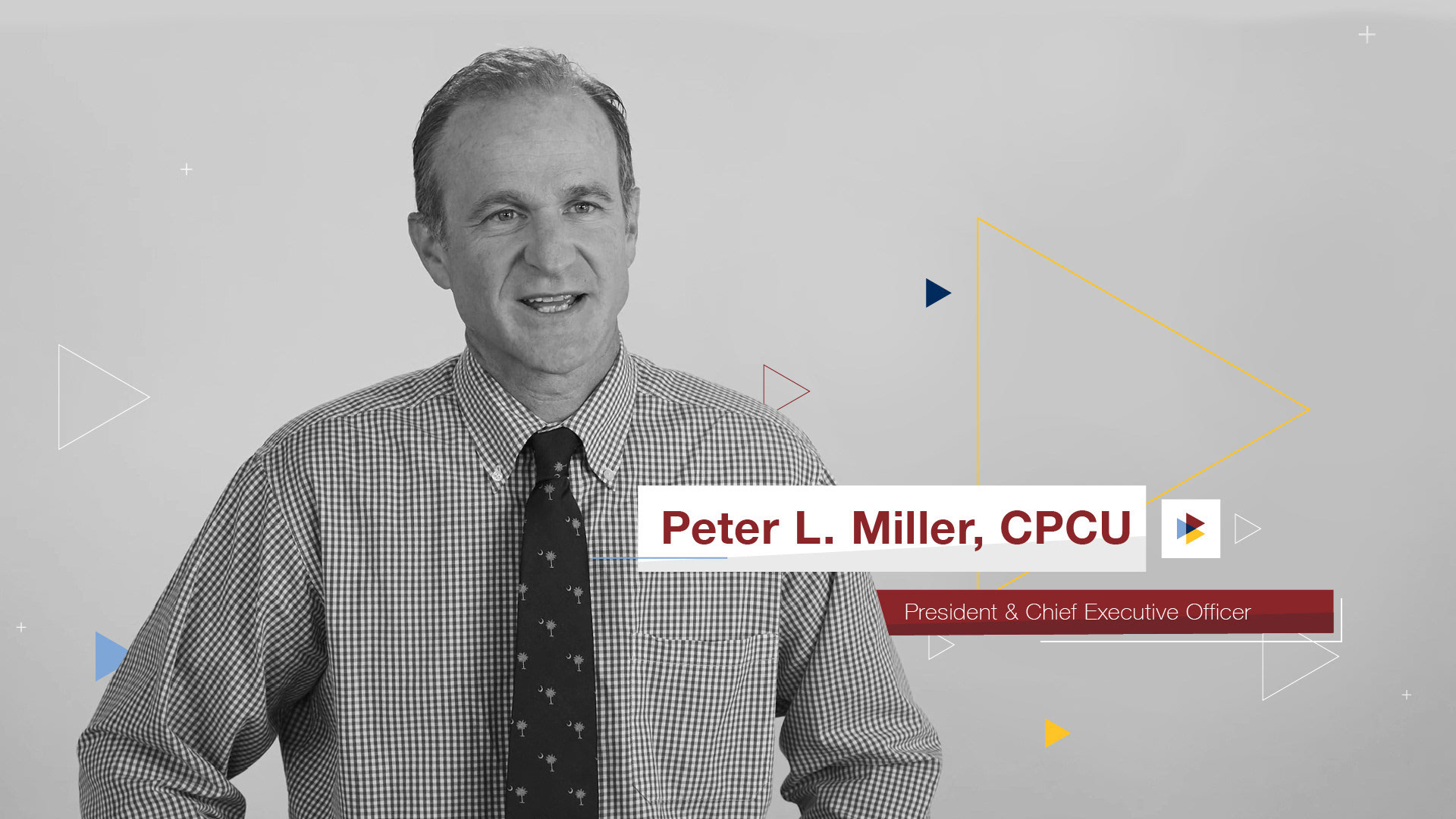 The Institutes

The Institutes are the leader in delivering proven knowledge solutions that drive powerful business results for the risk management and property-casualty industry.
The Institutes came to Fusion to create multiple animations visualizing different topics they cover in their classes. These "teaser" videos were made to spark interest and drive potential students to pursue The Institutes various programs.
My role was to storyboard, design, and animate the teasers.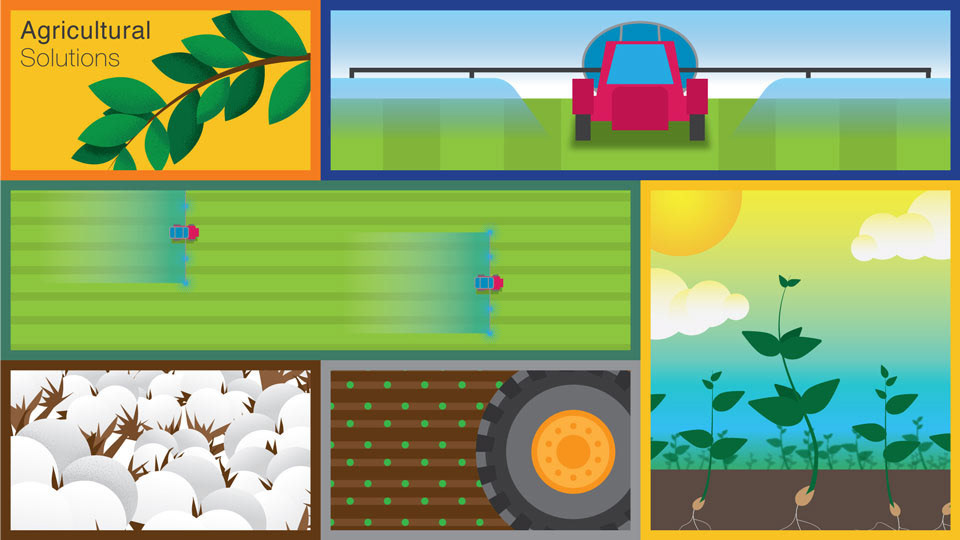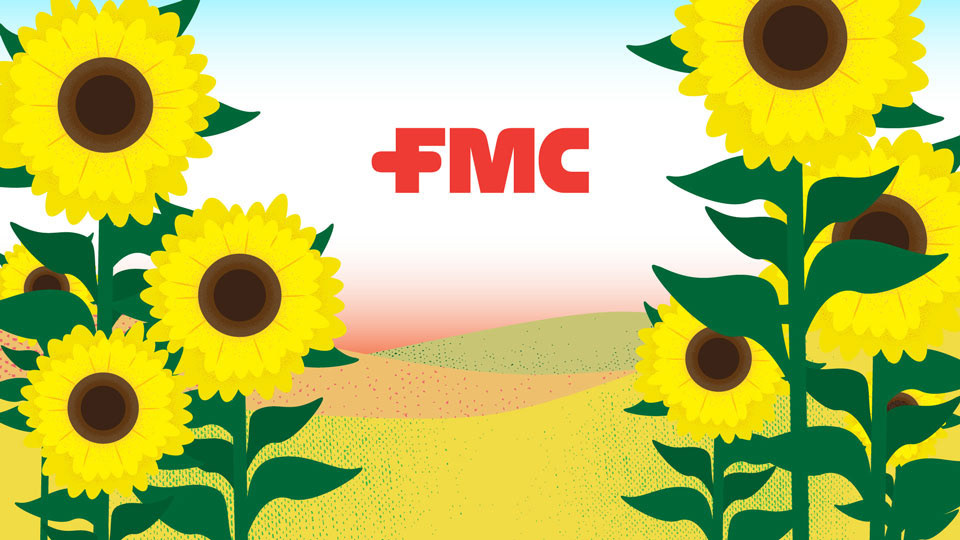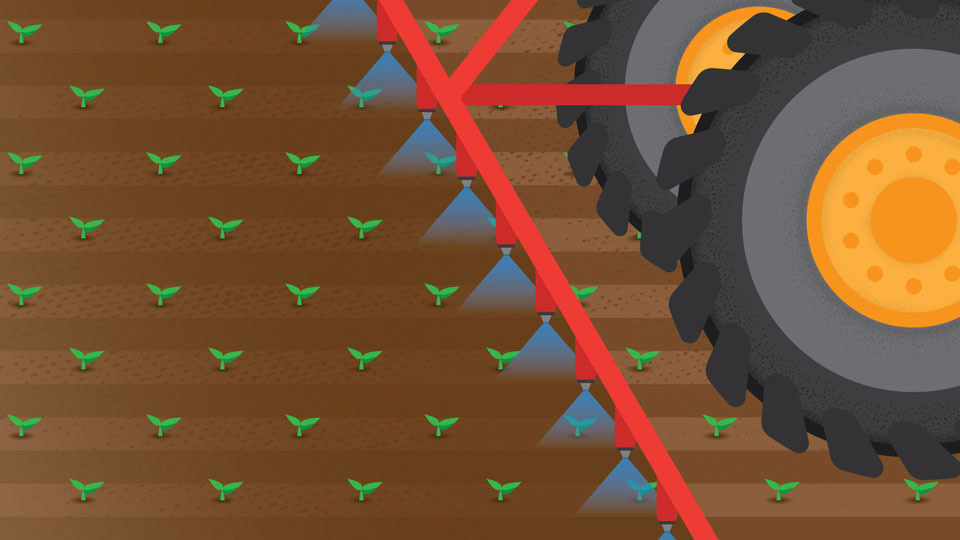 FMC 
This is a series of videos we created for the 9-screen videoboard at the FMC headquarters.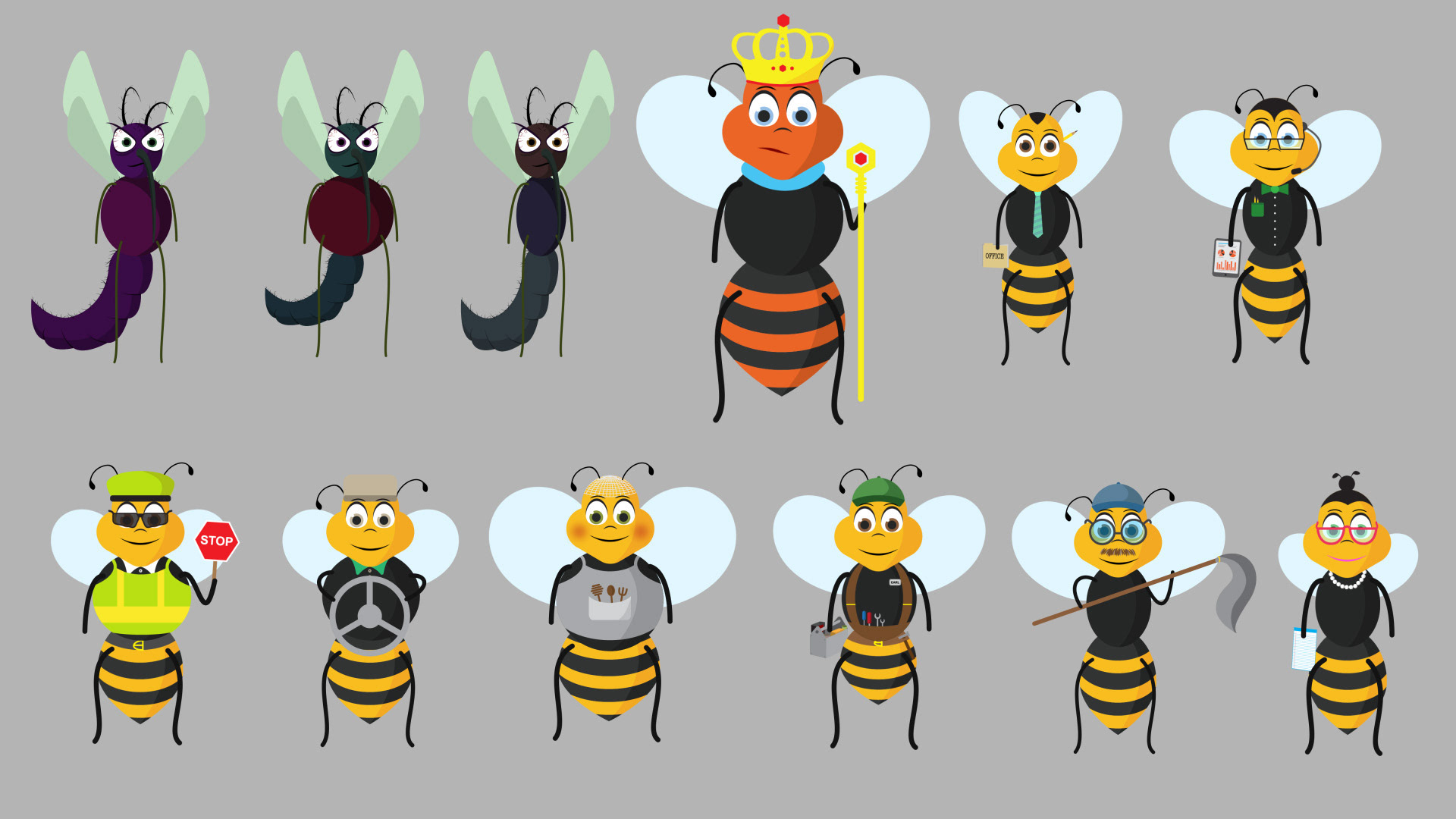 The Sting of Privatization
NJEA came to Fusion to create an animation displaying the negative effects privatization has on school systems in New Jersey.
My role was to design and animate the story. I illustrated all the scenes, including the characters and environments, and then brought them to life through animation.
5-Second Shorts Series
Here is a collection of personal projects I work on in my free time, exploring various motion techniques, modeling, lighting, and animation.