I was brought on to StubHub to enhance the design and animation of the marketing materials across print and digital placements. I pushed the boundaries on what was being created and took the old flat content to the next level with eye-catching, energetic design and animation. 

Over the 3+ years working at StubHub I played a large role executing a multitude of brand refreshes. Through meticulous motion and design exploration, we built the dynamic and flexible system currently in use. This, in turn, led to major efficiencies across marketing as well as a cohesive look of all assets.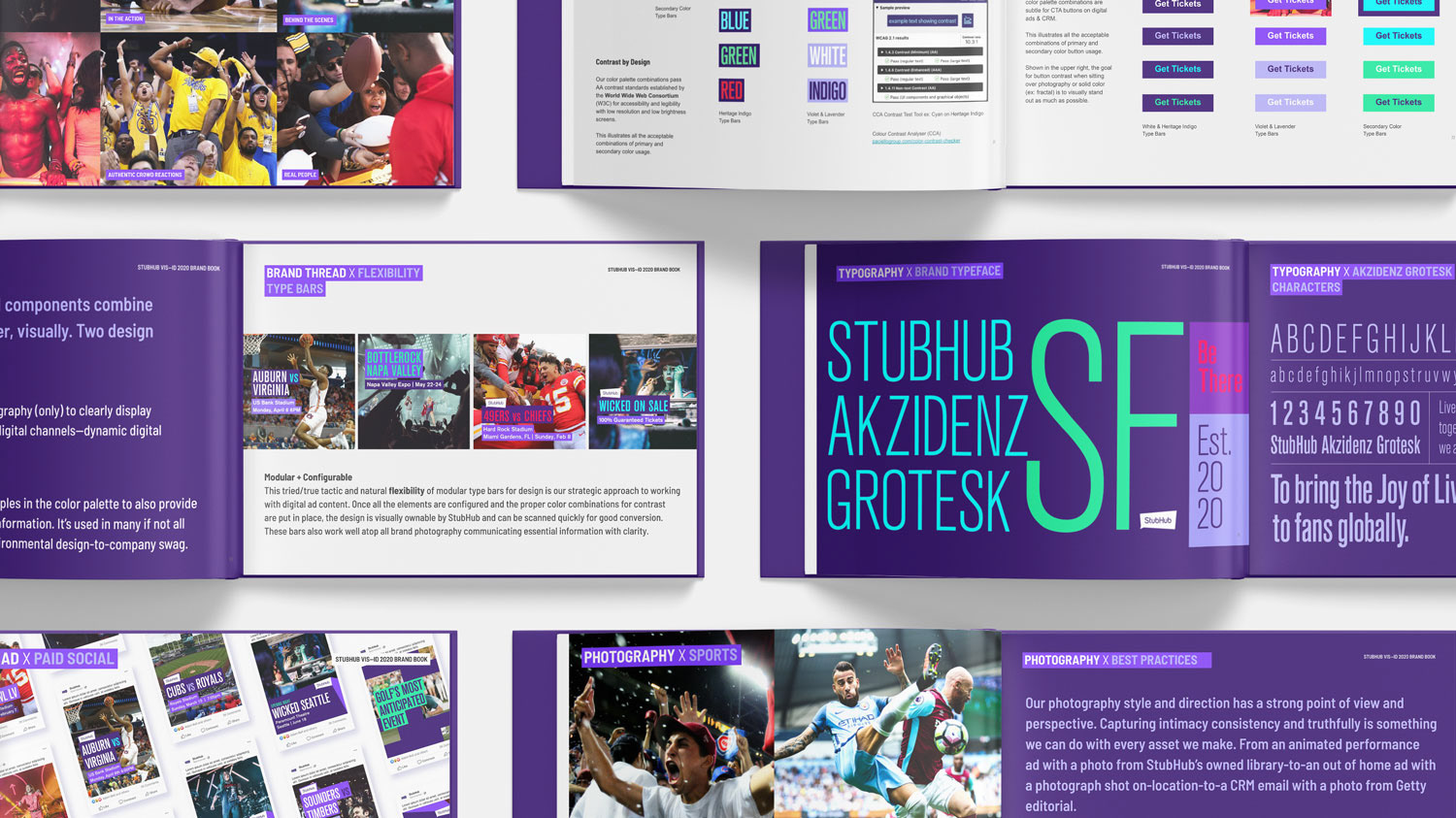 Performance marketing results: 
3.4x increase in CTR and 2.5x increase in ROAS
I mainly focused on performance marketing, building and connecting dynamic templates to our events feed and image libraries. There was a major problem solving aspect to creating each template as they all required different messaging/character counts, logos, pricing, targeting, etc..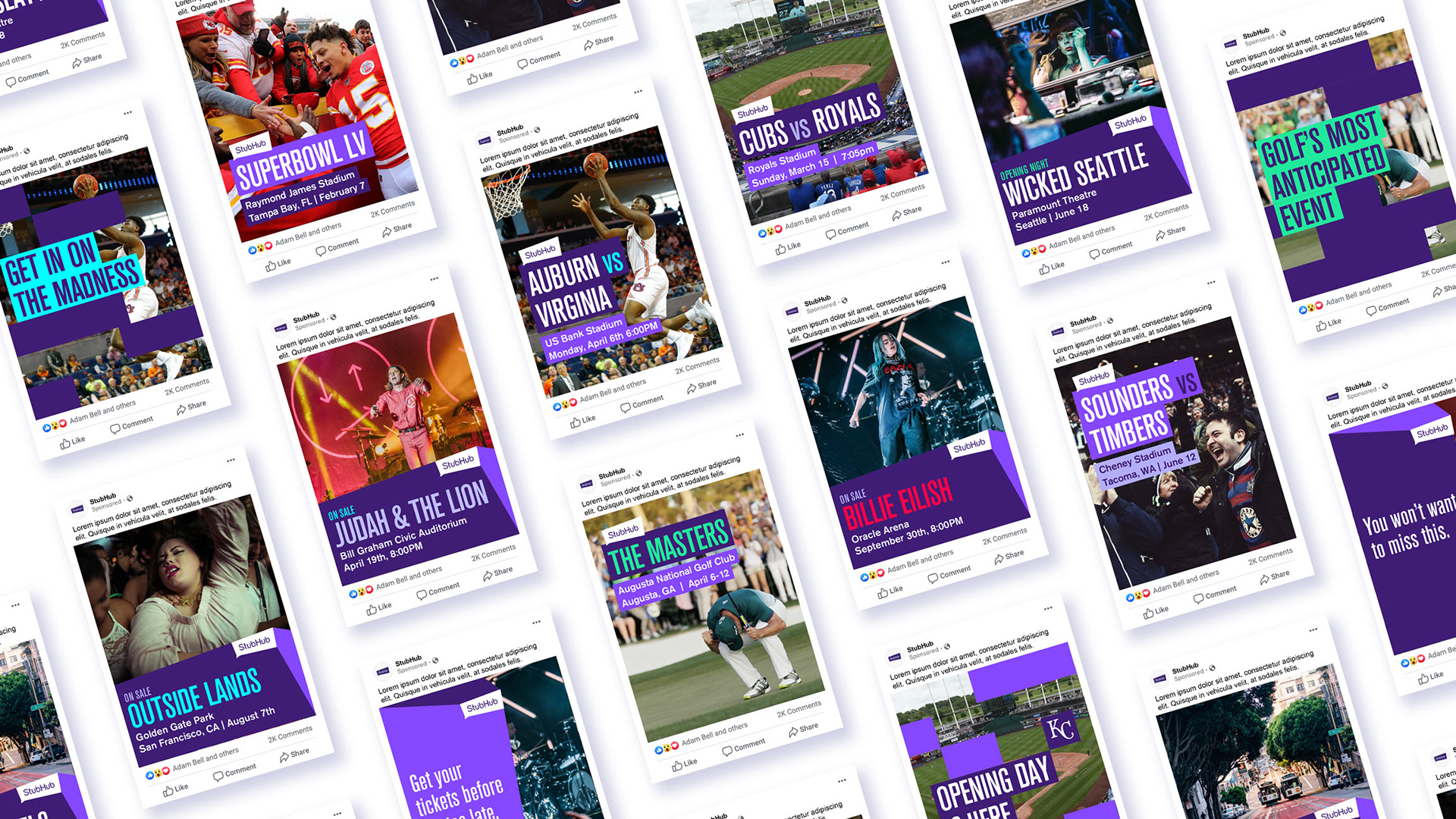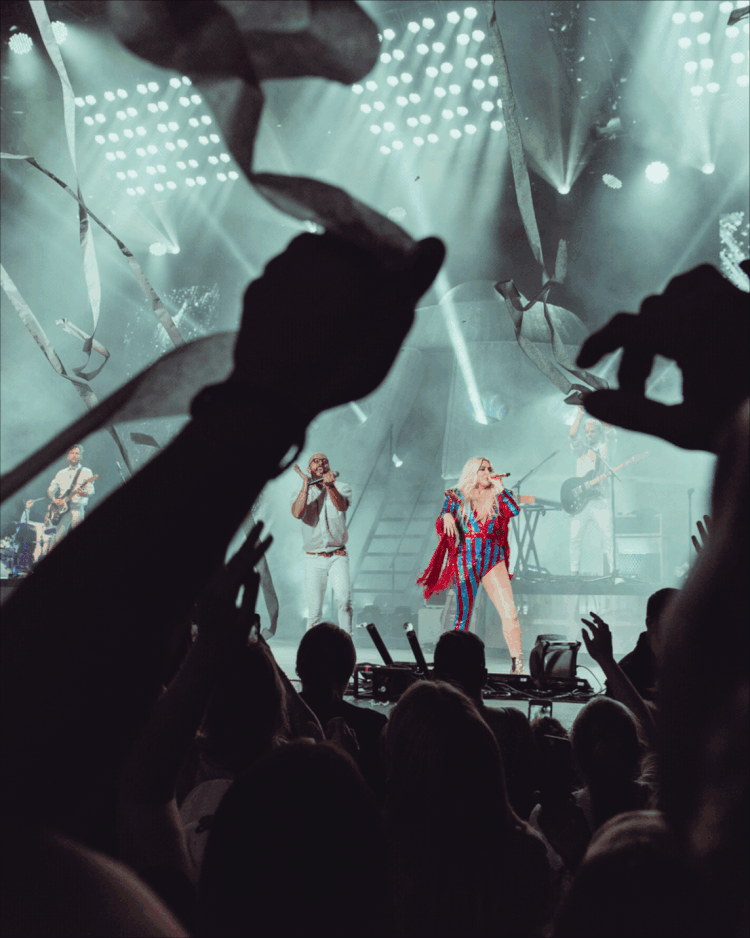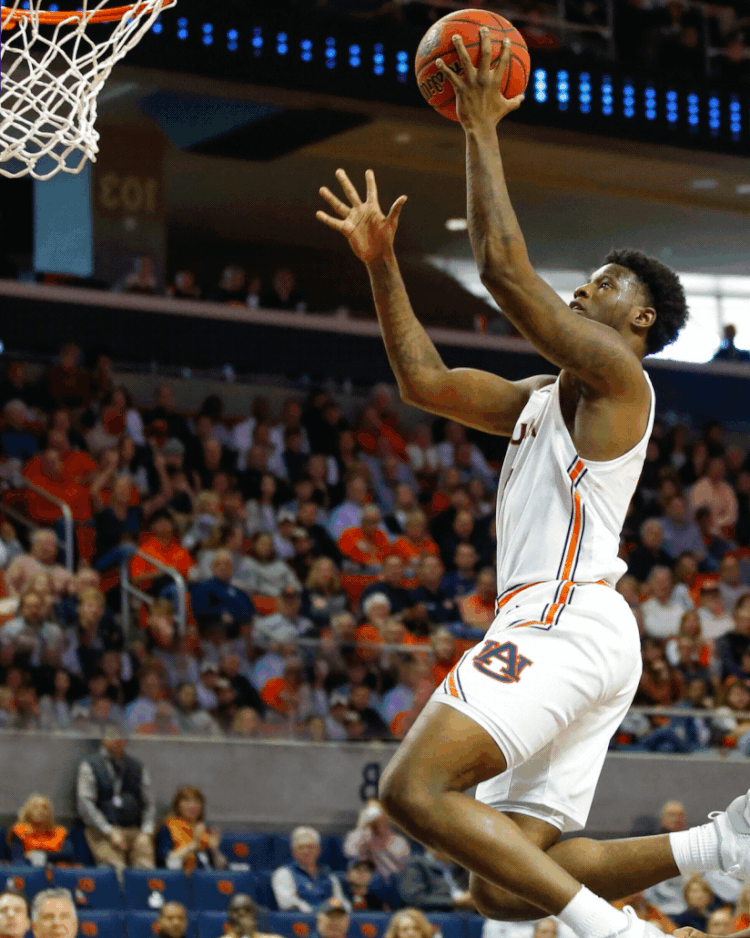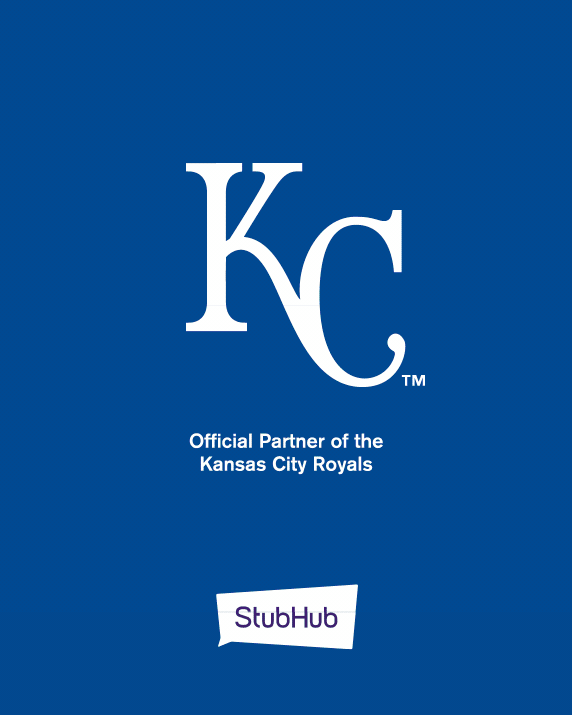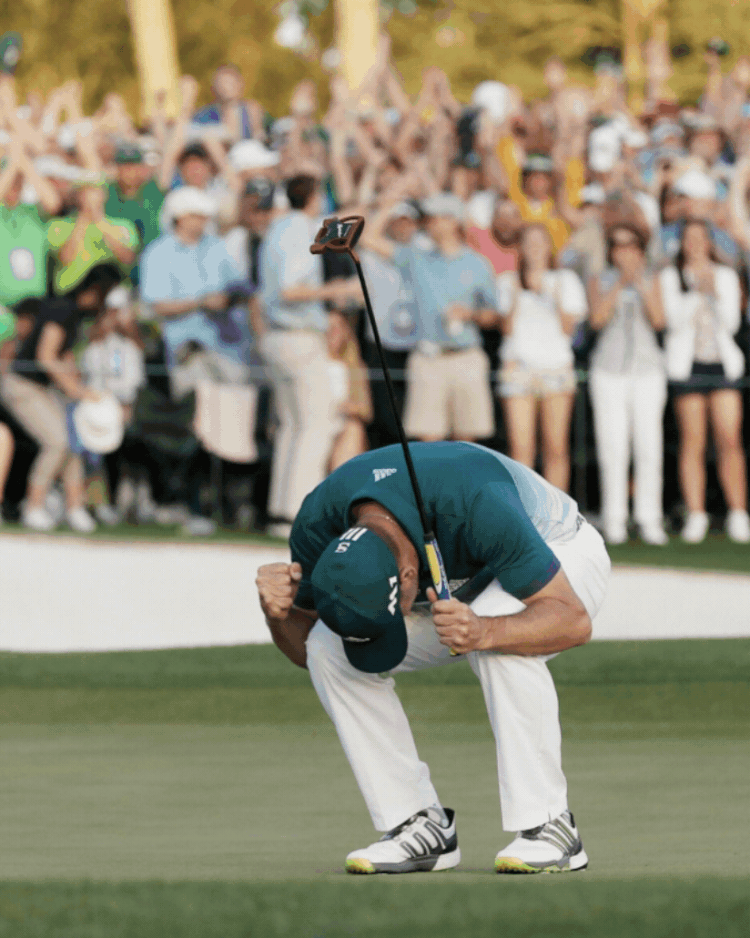 Designs Before the 2020 Brand Refresh
Exploration of MLB matchup templates for social and onsite banners.
Team names, event details, photos, colors and logos are pulled dynamically.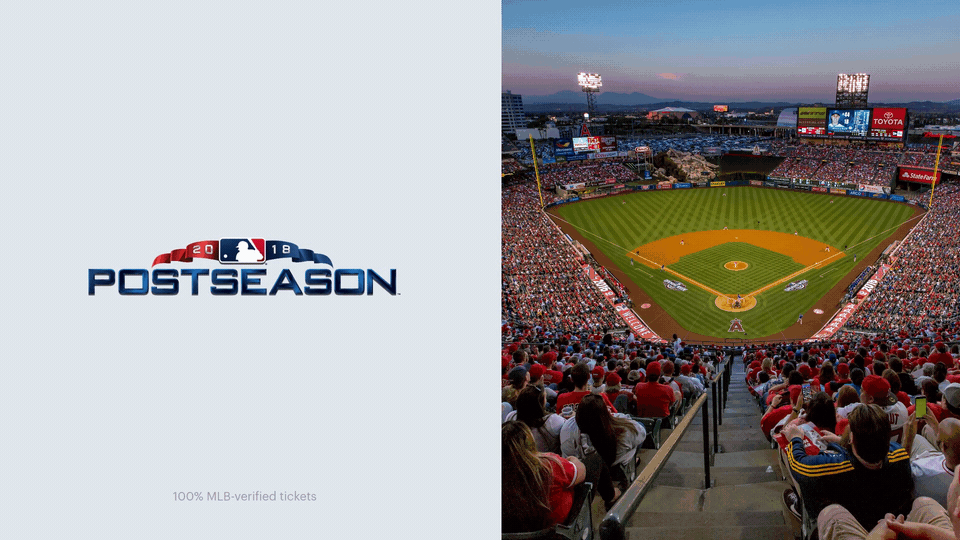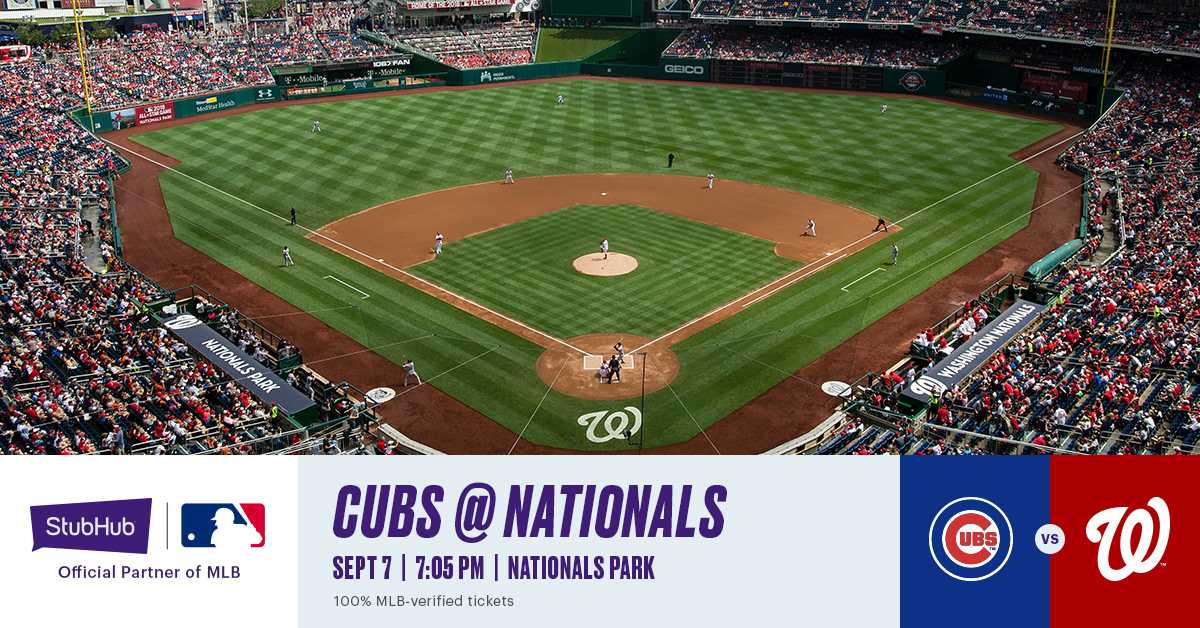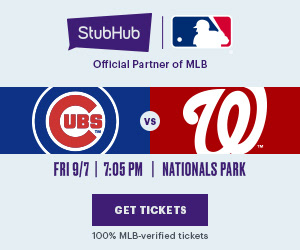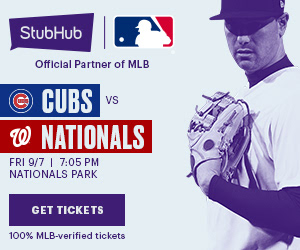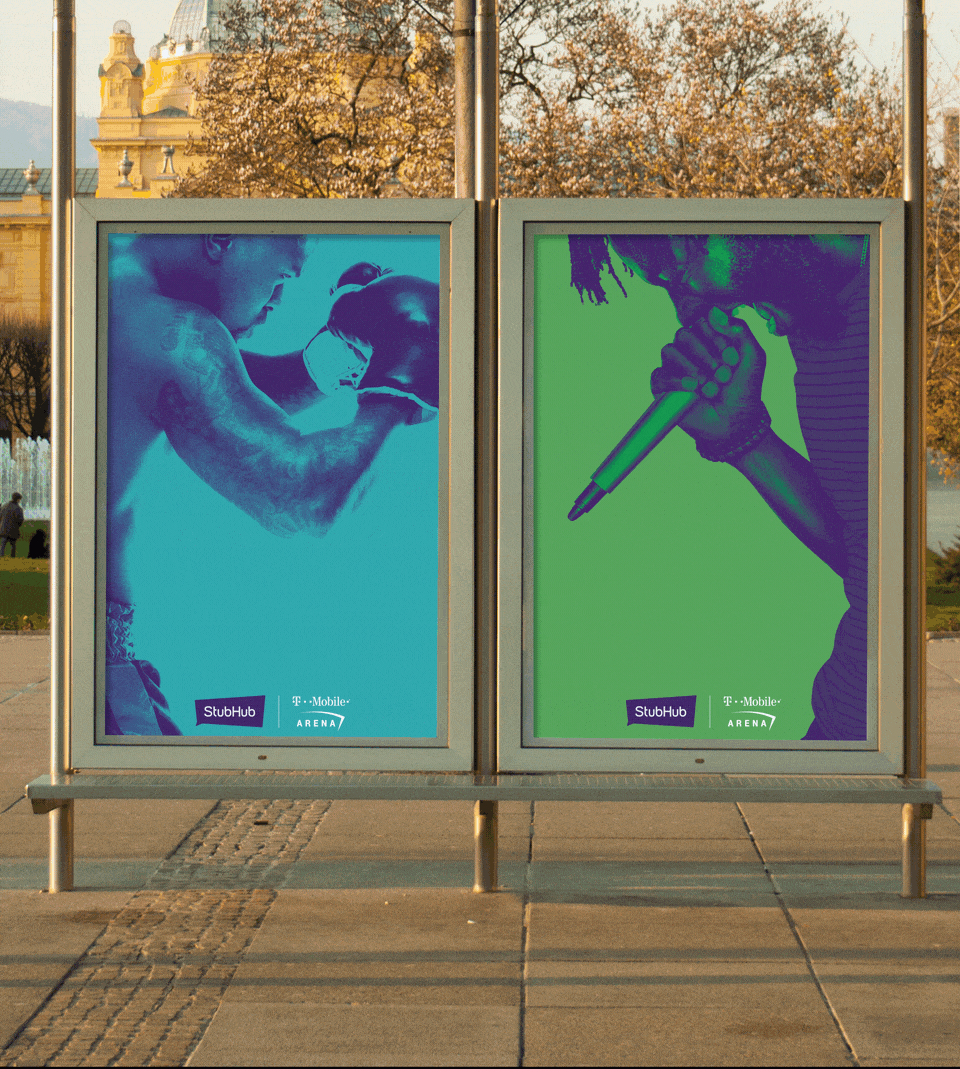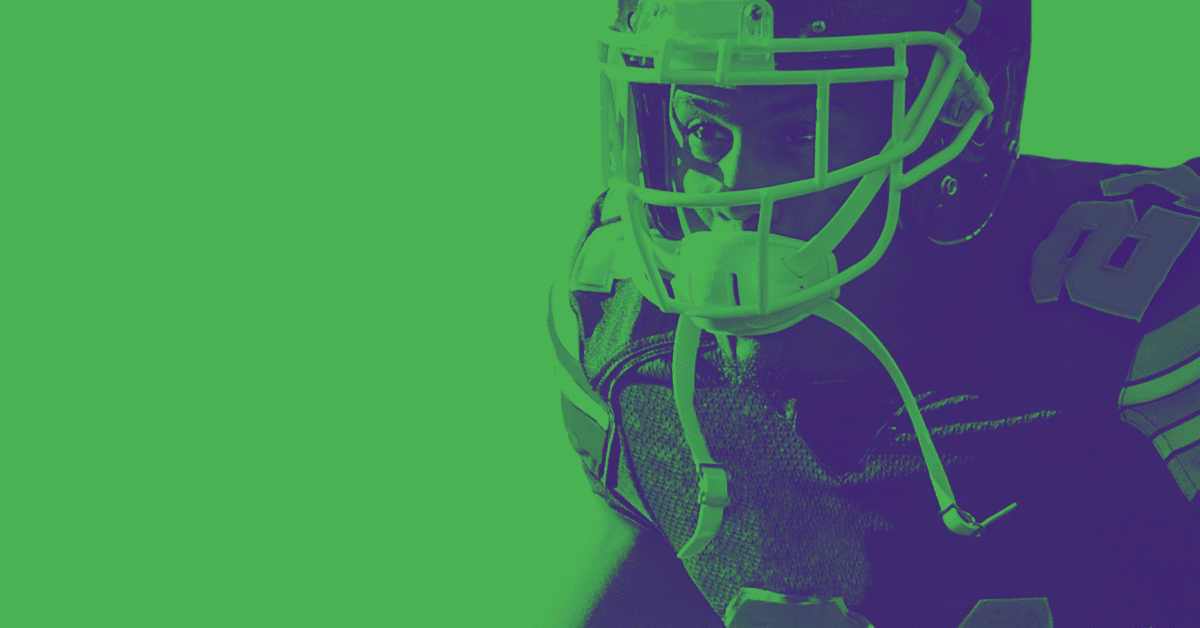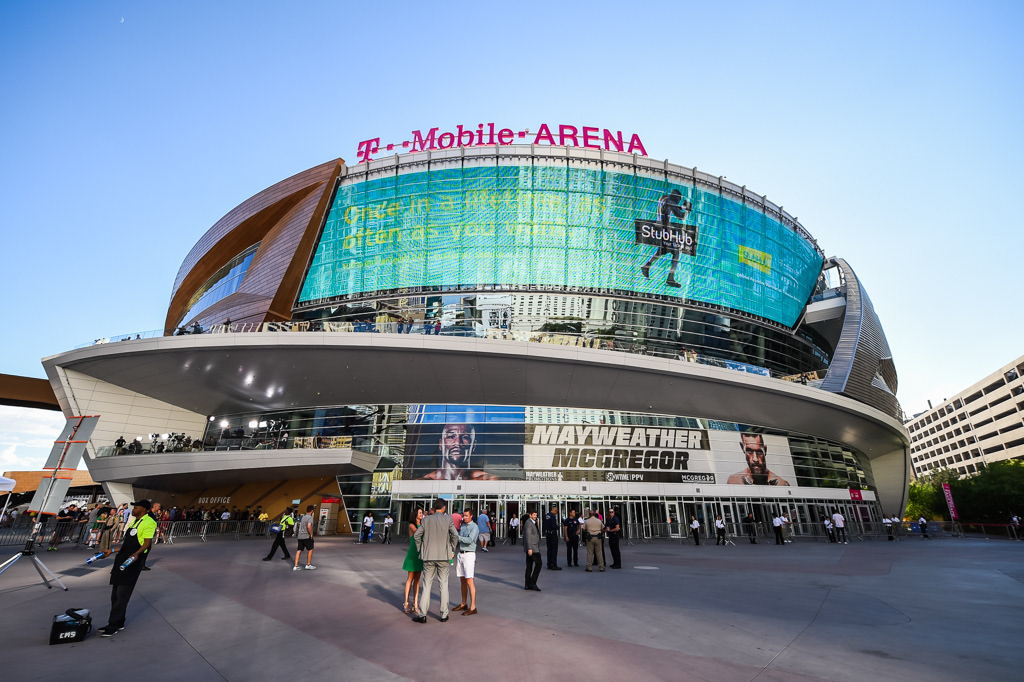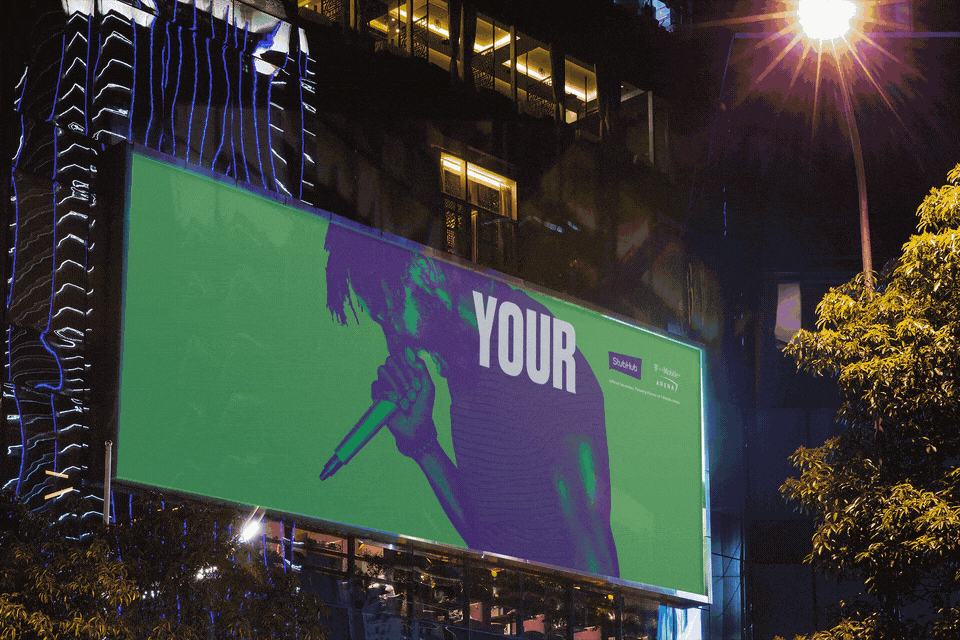 Festival video edits used for marketing on social media
Social exploration for the launch of Taylor Swift's tour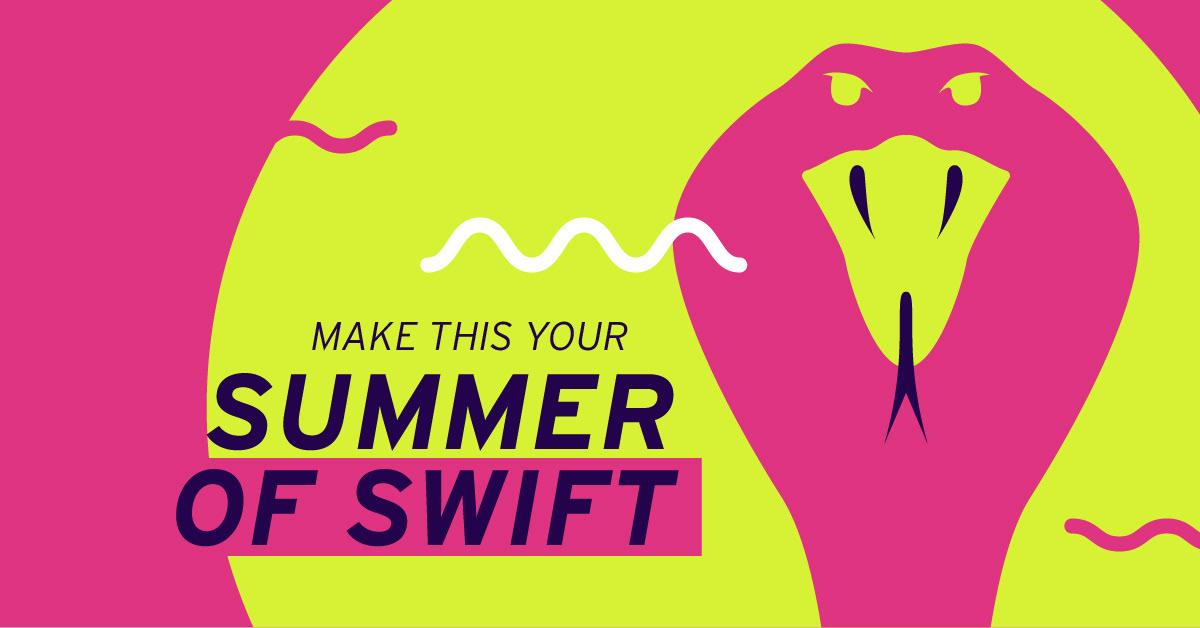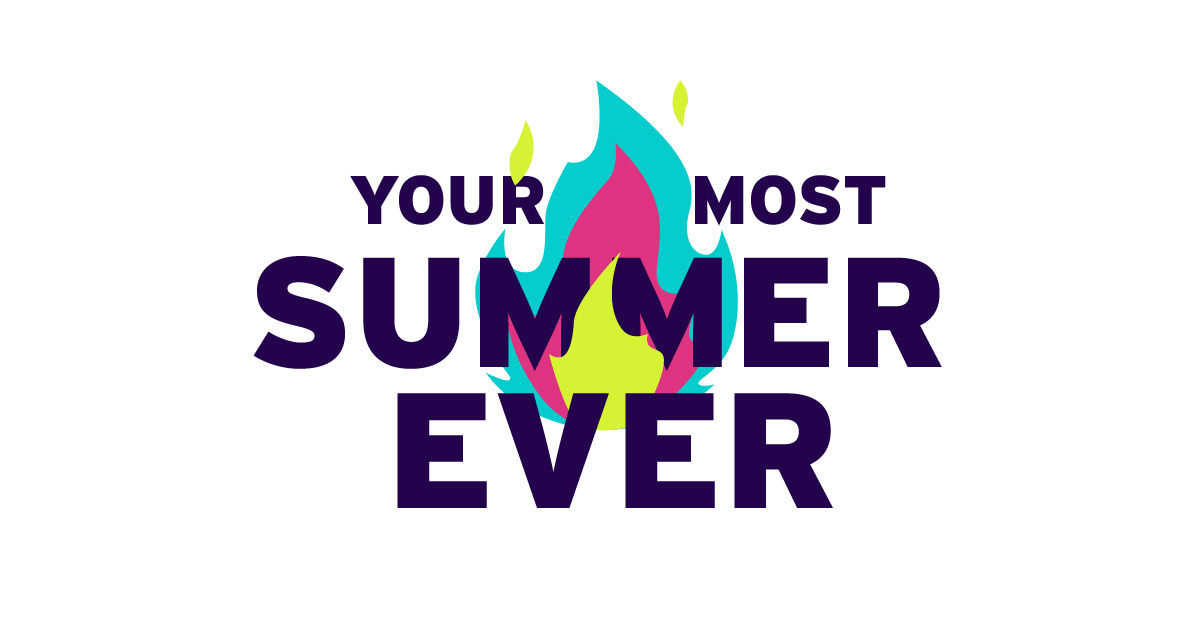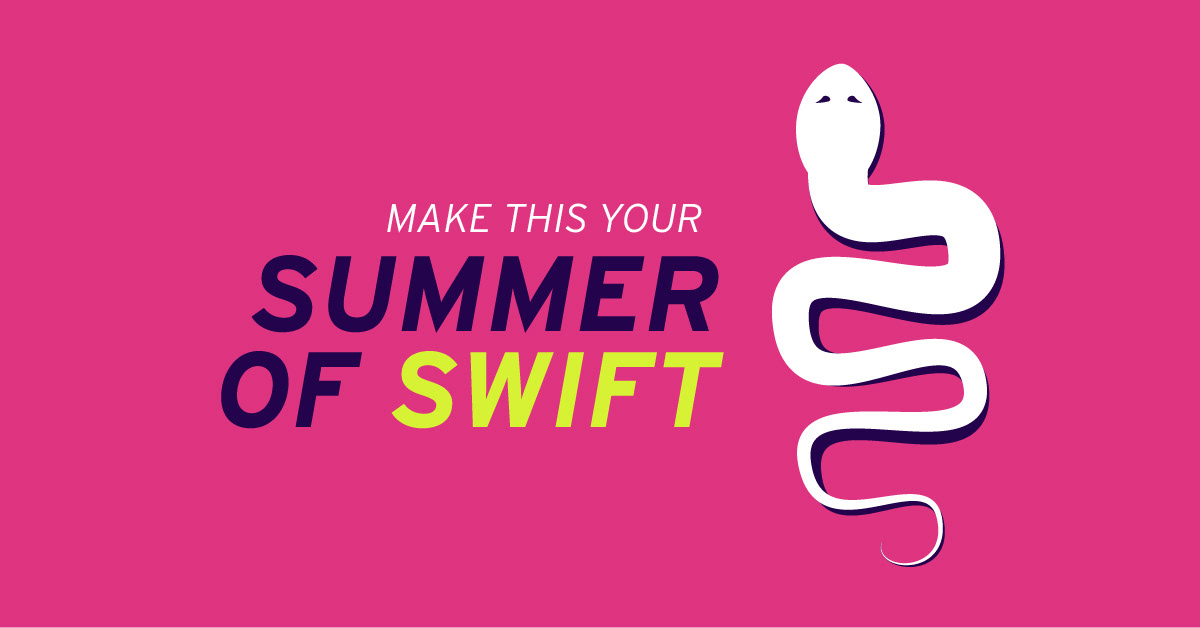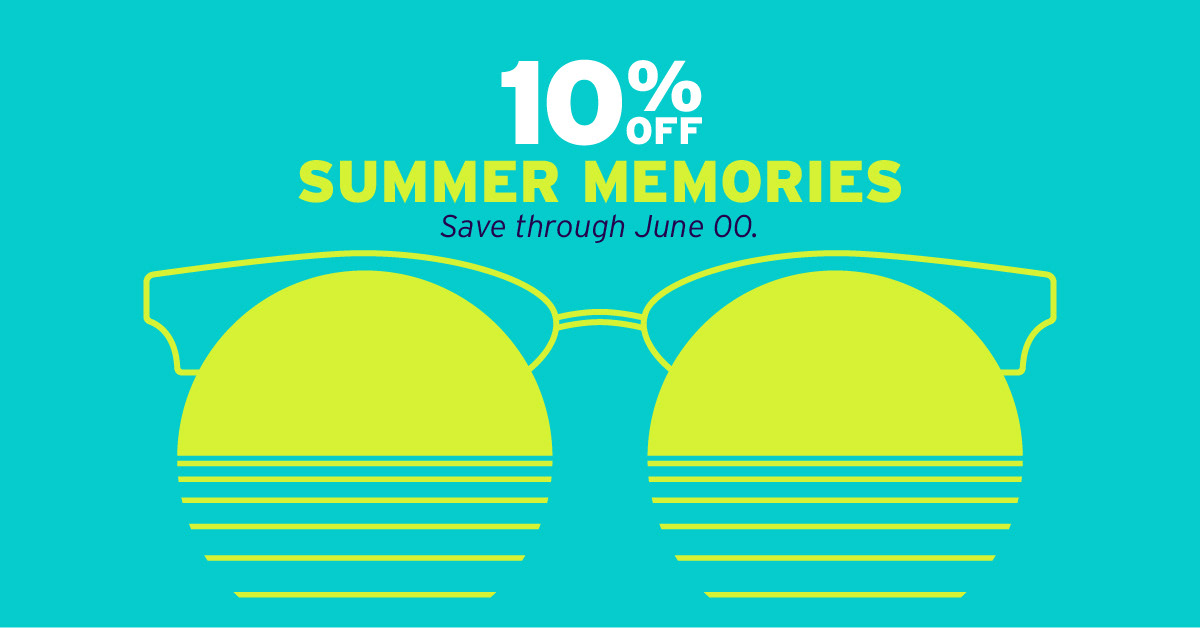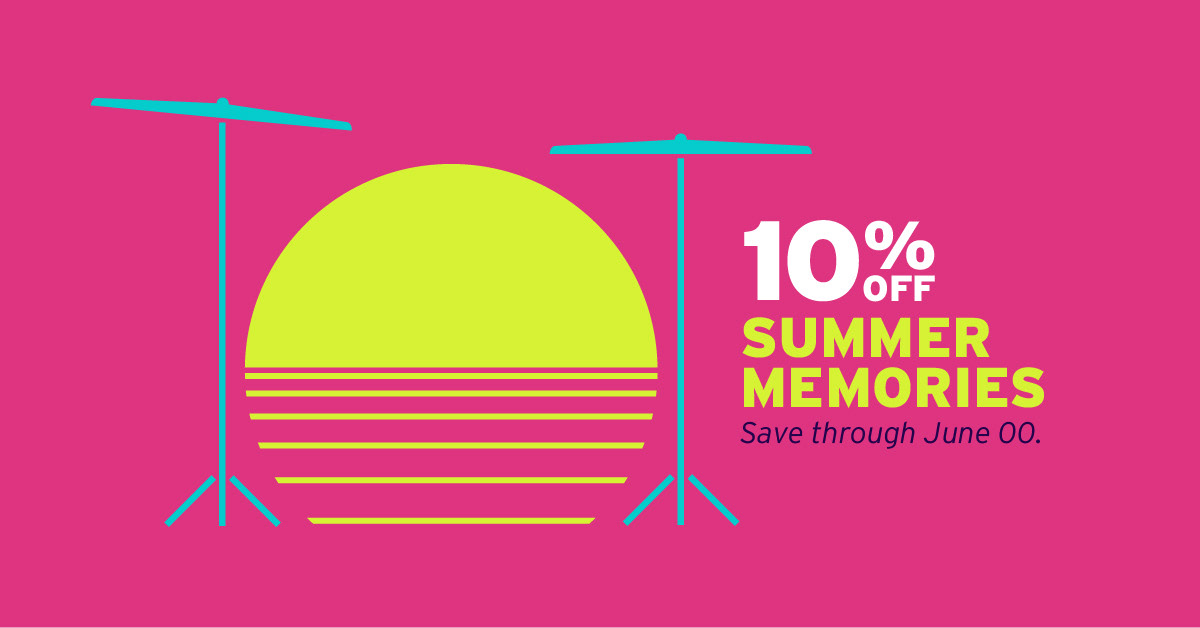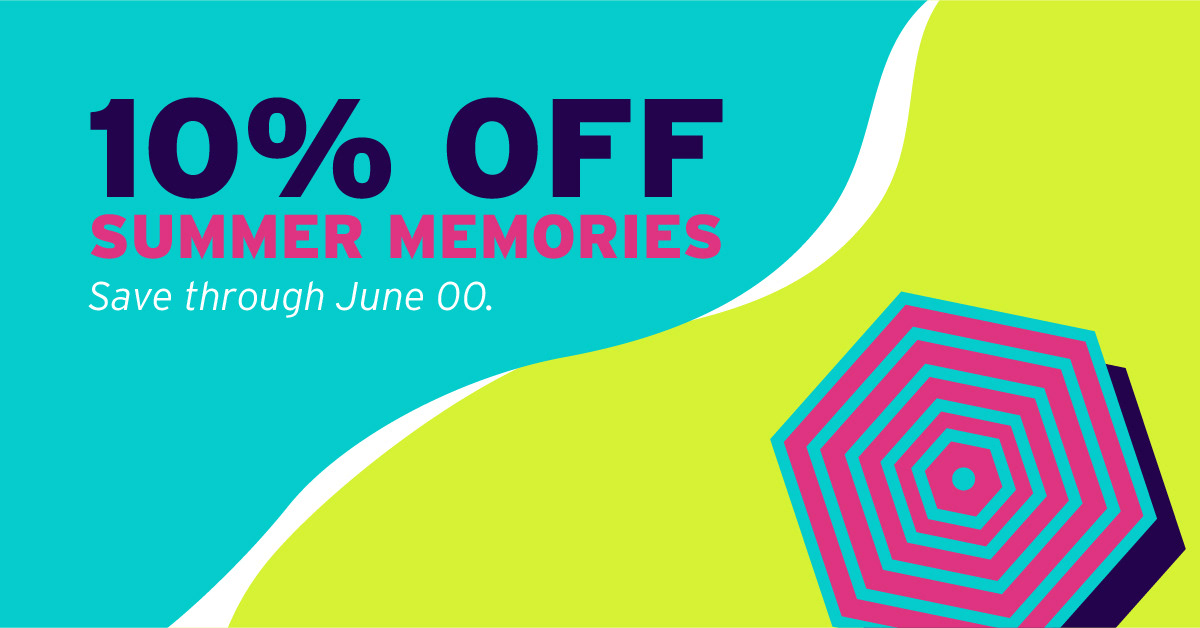 A compilation of animations, gifs, and edits for various marketing requests
Email designs and GIF animations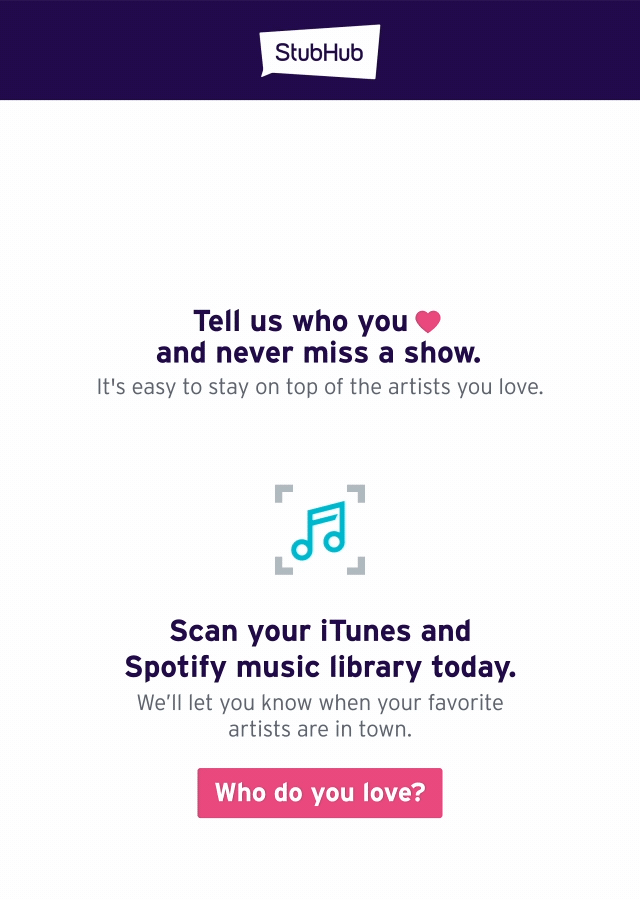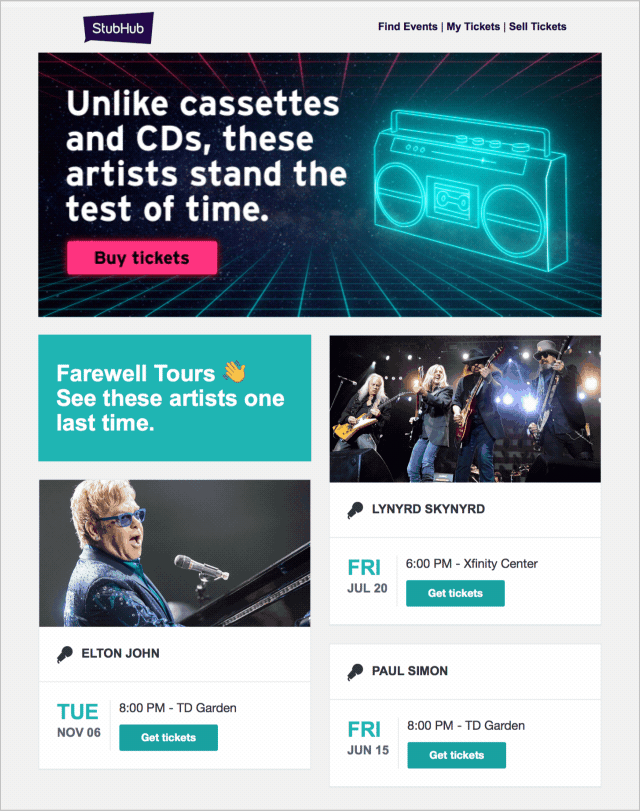 2018 Holiday campaign where we built sweater patterned designs