StubHub Performance + CRM Marketing
Performance marketing results: 
3.4x increase in CTR and 2.5x increase in ROAS
A major focus of the Vis–ID update was performance marketing. I worked with the performance team on building and connecting dynamic templates to our events feed and image libraries. There was a problem-solving aspect to creating each template as they all required different messaging/character counts, logos, pricing, targeting, etc...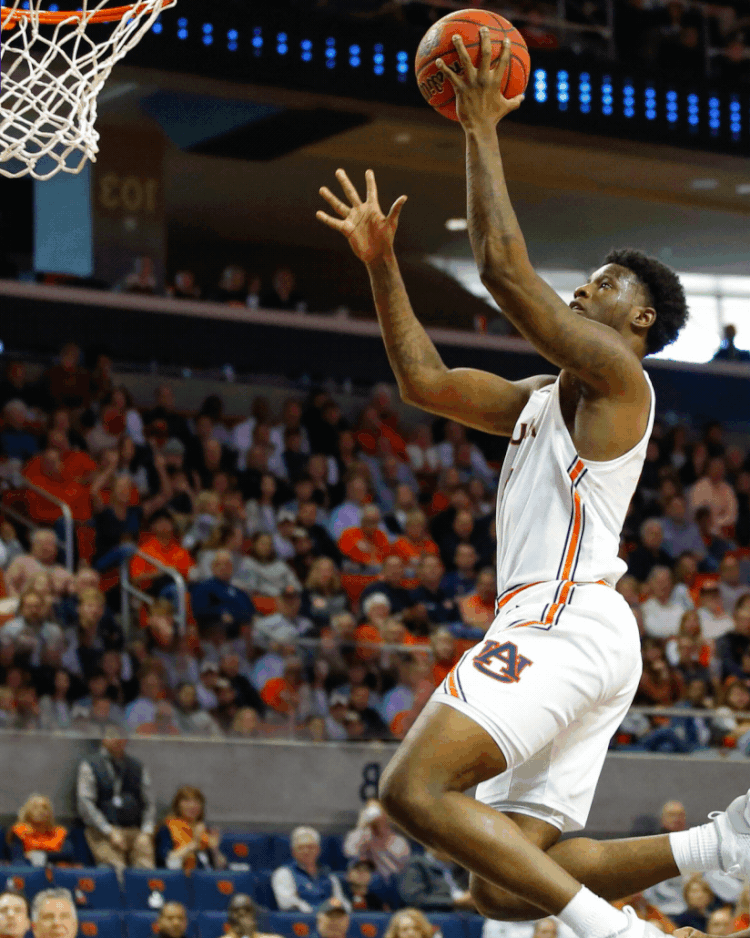 We worked through the templates, carefully considering copy line length, imagery, event details, promotion flags, team colors, get-in pricing, etc. in order to make changes on the fly and add or remove content with minimal lift. 
Variations of templates were created dependent on genre, event details, marketing tactics, etc...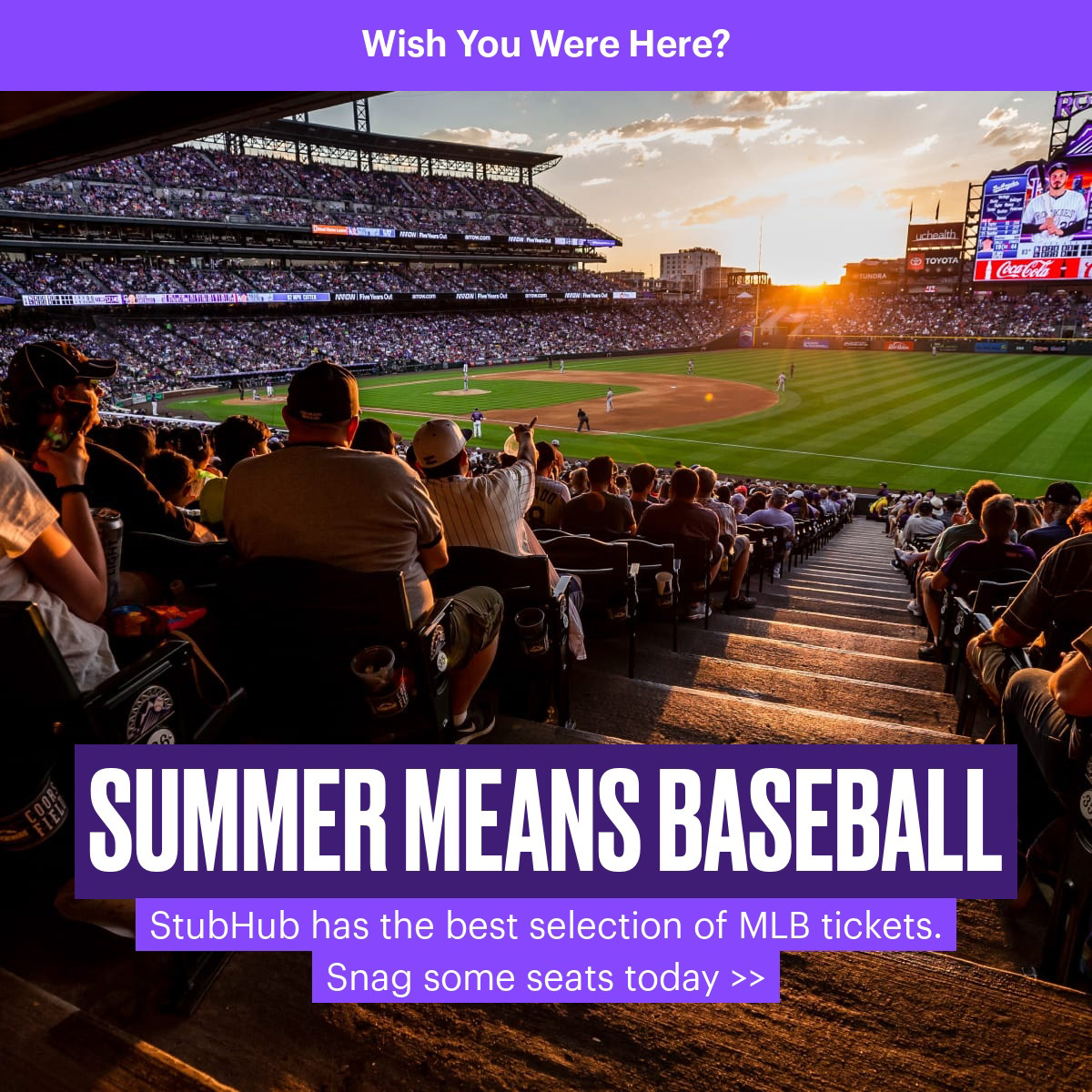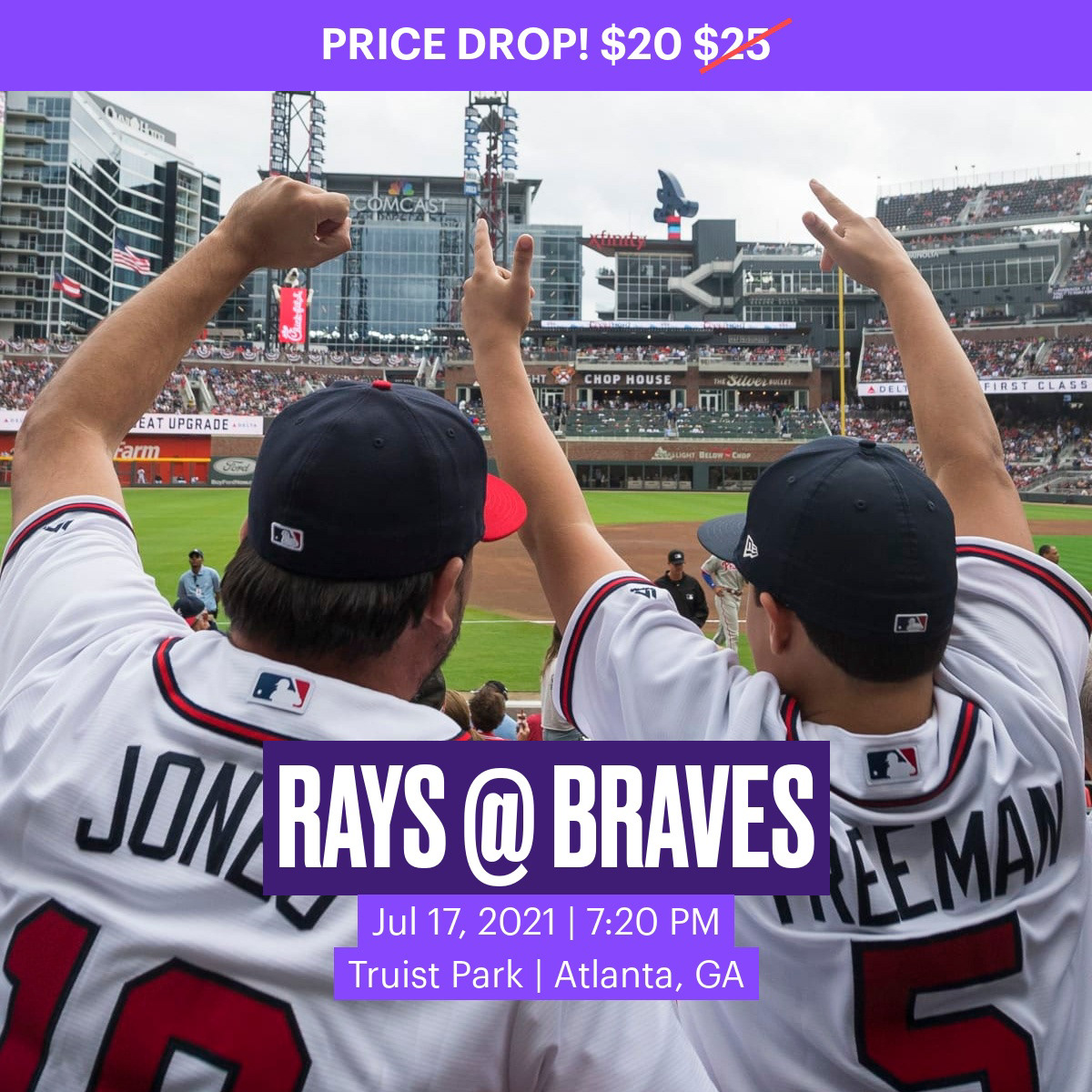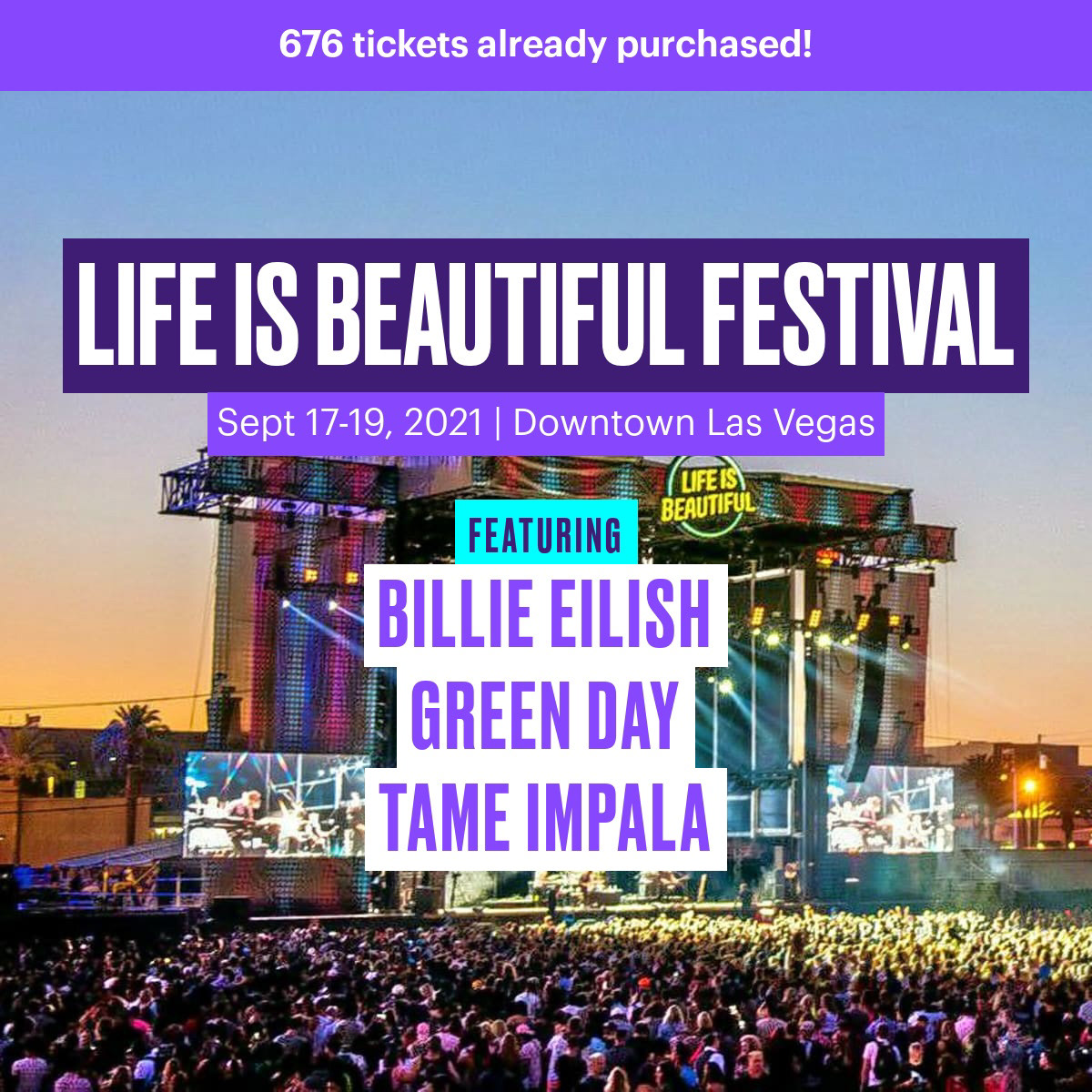 We also continually A/B tested new ideas, trending styles, messaging, and CTAs
We also completed a full redesign across our email journeys. We established a strategy, explored a variety of content layouts, structured a modular, grid system, and unified fonts and messaging.
Event list vs grid:
 20% increase in GMS with revised event module (list) and helps recommendation model with more above the fold
Event digest module:
 13% boost for clicks, 30% boost for GMS
Event flags CTA: 
12% higher CTR, 60% conversion rate increase that leads to 55.8% rise in GMS/1000, while maintaining same unsubscribe rate